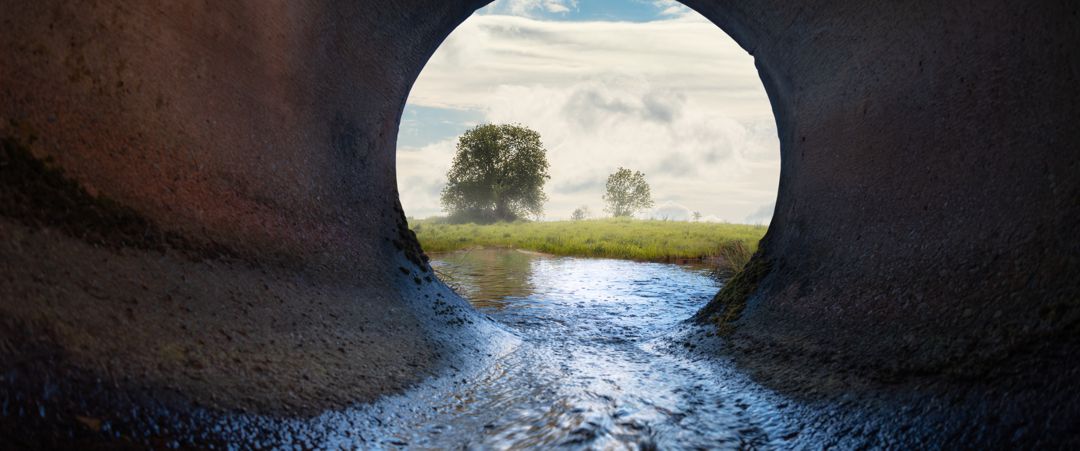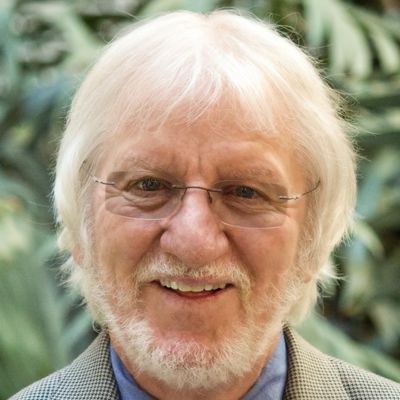 Impact Earth: A Roadmap to Resilience, Episode 3, Using wastewater epidemiology, Dr. Pepper and his team of researchers at The University of Arizona's Water and Energy Sustainable Technology Center (WEST) are tracing coronavirus prevalence in communities and helping public health officials better prepare for the future. We are talking about human waste, COVID testing, organic material recycled from sewage and man-made chemicals known as PFAS – join us for this fun and informative episode.
This episode made possible by the generous support of Arizona Institutes for Resilience
Get More Mrs. Green's World
Sign up for our newsletter: https://bit.ly/mgwnews-signup
Power the Movement on Patreon: https://bit.ly/2DvKnxT
Be Social with Us:
Facebook: https://bit.ly/2KWLIOH
Twitter: https://bit.ly/3fldZfK
Instagram: https://bit.ly/3fmHIVo
LinkedIn: https://bit.ly/2EMtCz3
SUPPORT THE CREATION OF PODCASTS LIKE THIS ONE: BECOME A MEMBER TODAY!  
INSIGHTS
More about Dr. Ian Pepper: Pepper is an environmental microbiologist whose research has focused on the fate and transport of pathogens in air, water, soils and municipal wastes. More recently, he has investigated the potential for real-time detection of contaminants in water distribution systems. Dr. Pepper is Professor in the Community, Environment, and Policy Department in the UA College of Public Health, as well as Professor in the Department of Agricultural & Biosystems Engineering. In addition to his duties at the WEST Center, he is director of the National Science Foundation Water Quality Center at the UA. He also teaches a graduate level laboratory class on Environmental Microbiology, and an undergraduate class on Pollution Science. He has co-authored numerous books and journal articles on Environmental Microbiology and Pollution Science, and is a fellow of the American Association for the Advancement of Science, the American Academy of Microbiology, the American Society of Agronomy, and the Soil Science Society of America. He received his Ph.D. in Soil Microbiology from The Ohio State University, M.S. in Soil Biochemistry from Ohio State, and B.S. in Chemistry from the University of Birmingham, Great Britain.
Pepper's history of working in this field spans over decades and the COVID pandemic brought forth great opportunity in this field – join us on this podcast to understand how 2020 was truly the best and worst of times.
The work of Dr. Pepper and his team in using wastewater epidemiology to trace COVID and the impact his work had on keeping the University of Arizona open during the pandemic have global implications – powerful results, insights and applications shared about this work on this podcast.
What are biosolids and from where do they come? What they are and how important they are to preserving our planet might surprise you. Dr. Pepper takes us on this journey and why so many environmental activists might be against land application of biosolids.
Did you know that Tucson Arizona recycles 100% of biosolids and we have the oldest system for land application of biosolids in the country? The power of this process to sequester carbon is tremendous.
What is the potential of PFAS to seep into groundwater through the land application of biosolids? Dr. Pepper walks us through this question and a specific research project that helped a county board of supervisors change their minds.
GET INFORMED!
Arizona Institutes for Resilience: Solutions for the Environment and Society (AIR) coordinates interdisciplinary groups of faculty, students and projects across the University of Arizona's campus, from climate science to public policy, law, the arts, water resources and beyond. Led by Professor Jim Buizer, AIR explores and develops solutions with campus and community partners that will serve human and natural communities across the globe. Further, as part of the UArizona Office of Research Innovation & Impact, led by Senior Vice President of Research, Dr. Betsy Cantwell, AIR builds a robust web of environmental connections across colleges and departments that collectively make up Arizona Environment. AIR includes many centers, institutes, and programs that work together to build a "Roadmap to Resilience," drawing on the expertise of many colleges and departments to promote partnerships and interdisciplinary activities. Looking to the future, AIR will help individuals, businesses and communities manage risk and find opportunities associated with solving the climate crisis. AIR focuses on solutions that engage a full array of disciplines, professional schools, international capacity, and entrepreneurial opportunities. The AIR themes that form the cross-campus Arizona Environment structure encourage solution-focused research in topics such as climate science, adaptation and resilience solutions; national security and the environment; data, informatics and modeling; biodiversity, conservation and ecosystems; and many more.
Learn more about the Water & Energy Sustainable Technology Center and join them on Twitter
GET ACTIVE!
 EPISODES FROM THIS SERIES