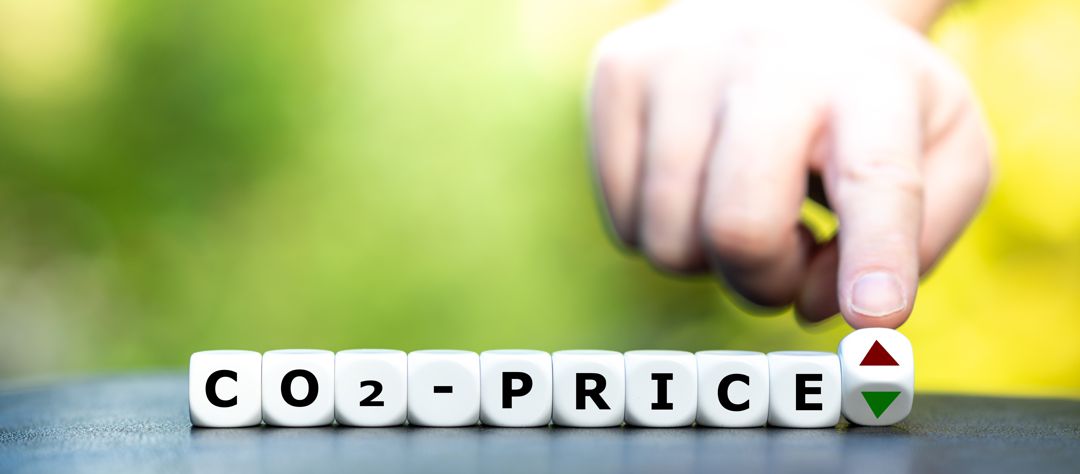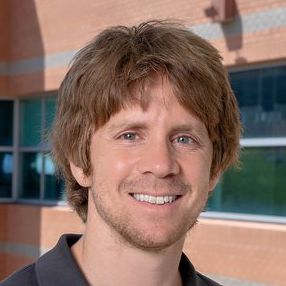 Impact Earth: A Roadmap to Resilience, Episode 7, According to the World Bank, carbon pricing is an instrument that captures the external costs of greenhouse gas (GHG) emissions – the costs of emissions that the public pays for, such as damage to crops, health care costs from heat waves and droughts and loss of property from flooding and sea level rise – and ties them to their sources through a price usually in the form of a price on the carbon dioxide emitted. How are these prices calculated? How do we know how climate change affects the economy? What exactly are market-based ways to control pollution and why do economists prefer them? We are covering it all in this episode of Impact Earth – join us!
This episode made possible by the generous support of Arizona Institutes for Resilience
Get More Mrs. Green's World
Sign up for our newsletter: https://bit.ly/mgwnews-signup
Power the Movement on Patreon: https://bit.ly/2DvKnxT
Be Social with Us:
Facebook: https://bit.ly/2KWLIOH
Twitter: https://bit.ly/3fldZfK
Instagram: https://bit.ly/3fmHIVo
LinkedIn: https://bit.ly/2EMtCz3
SUPPORT THE CREATION OF PODCASTS LIKE THIS ONE: BECOME A MEMBER TODAY!  
INSIGHTS
More about Derek Lemoine: Derek Lemoine is an Associate Professor of Economics at the University of Arizona, a Research Associate of the National Bureau of Economic Research, and an Associate Fellow of the Centre for Economic Policy Research. His research explores how uncertainty should affect the design of climate policy, the interaction between energy systems and innovation, and how to incentivize carbon removal, among other topics. He received his Ph.D. from the University of California, Berkeley in 2011.
What is carbon pricing and how is it determined? Understand what carbon pricing is and how it is determined on this podcast.
Note – in order to figure how carbon pricing is determined, we need to know the value (in today's dollars) of all the future costs imposed by today's carbon emissions over all future time. It is complex but Derek gets us started on this podcast – join us!
We have not yet run the climate change experiment (we are in it and not past it), so we are not able to truly determine if we are calculating the carbon price correctly. It is like baking pie – what? Truly – listen to Derek's explanation of the model on this podcast.
What is the difference between climate and weather? Weather is what is happening now and climate is the measure of that over time. We need to examine how climate behaves over time.
Uncertainty should effect the design of climate policy – what does Derek mean by this statement? Listen to understand how important this statement truly is.
How do we know how much climate change effects the economy? The uncertainty is about how much will climate change harm the economy. What if we flipped the conversation and looked at how the economy can benefit from climate change?
Climate change is intertwined with the fabric of our global society – it impacts every decision and is costly to address it. We need to design policies to make it as uncostly as possible and to do that, you need every decision we make to take into account the cost.
Will someone truly be able to "save the day" and address climate change? The key questions to ask to find that "silver bullet" are: How are we going to adapt to climate change? How are we going to eliminate future climate change? How can we create methods to undo climate change?
 GET INFORMED!
Arizona Institutes for Resilience: Solutions for the Environment and Society (AIR) coordinates interdisciplinary groups of faculty, students and projects across the University of Arizona's campus, from climate science to public policy, law, the arts, water resources and beyond. Led by Professor Jim Buizer, AIR explores and develops solutions with campus and community partners that will serve human and natural communities across the globe. Further, as part of the UArizona Office of Research Innovation & Impact, led by Senior Vice President of Research, Dr. Betsy Cantwell, AIR builds a robust web of environmental connections across colleges and departments that collectively make up Arizona Environment. AIR includes many centers, institutes, and programs that work together to build a "Roadmap to Resilience," drawing on the expertise of many colleges and departments to promote partnerships and interdisciplinary activities. Looking to the future, AIR will help individuals, businesses and communities manage risk and find opportunities associated with solving the climate crisis. AIR focuses on solutions that engage a full array of disciplines, professional schools, international capacity, and entrepreneurial opportunities. The AIR themes that form the cross-campus Arizona Environment structure encourage solution-focused research in topics such as climate science, adaptation and resilience solutions; national security and the environment; data, informatics and modeling; biodiversity, conservation and ecosystems; and many more.
 EPISODES FROM THIS SERIES