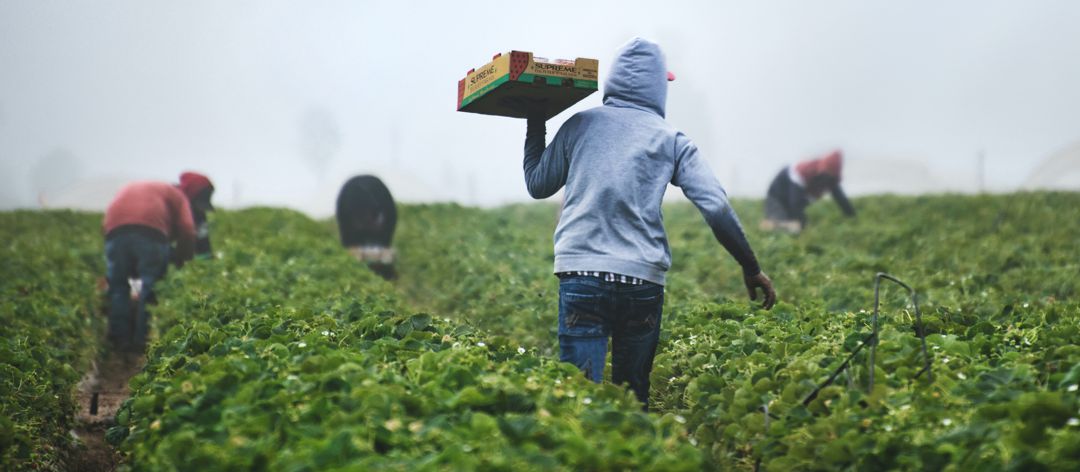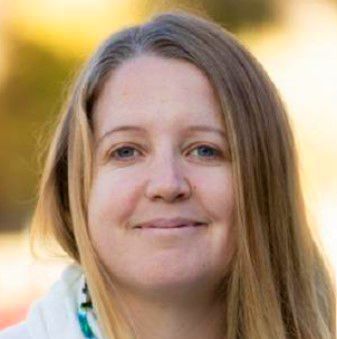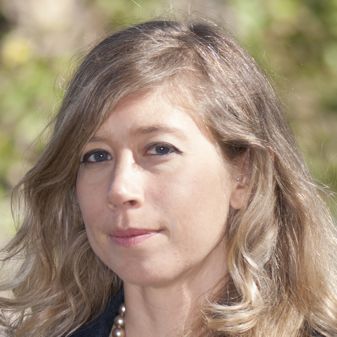 Impact Earth: A Roadmap to Resilience, Episode 8, Food systems incorporate all components of food and agricultural production, processing, distribution, consumption, and waste. Local food systems aim to provide fresh and affordable food to area residents while supporting local agricultural producers and food businesses. These models are impacted by broader global challenges such as climate and environmental change, social inequalities, public health, economic power, and international and domestic policies. We are taking the deep dive into these systems with research experts from the University of Arizona's Food Systems Research Lab – join us.
This episode made possible by the generous support of Arizona Institutes for Resilience
Get More Mrs. Green's World
Sign up for our newsletter: https://bit.ly/mgwnews-signup
Power the Movement on Patreon: https://bit.ly/2DvKnxT
Be Social with Us:
Facebook: https://bit.ly/2KWLIOH
Twitter: https://bit.ly/3fldZfK
Instagram: https://bit.ly/3fmHIVo
LinkedIn: https://bit.ly/2EMtCz3
SUPPORT THE CREATION OF PODCASTS LIKE THIS ONE: BECOME A MEMBER TODAY!  
INSIGHTS
More about Dr. Laurel Bellante here
More about Dr. Gigi Owen: Gigi Owen is a research scientist with the Climate Assessment for the Southwest (CLIMAS) program. CLIMAS supports transdisciplinary and participatory climate research and is housed in the Arizona Institutes for Resilience (AIR) at the University of Arizona. As a qualitative social scientist with training in geography and political ecology, Gigi's research interests center on interactions between humans and their environments. Her current research involves understanding if and how local adaptation strategies help people address impacts of climate change. She has worked on air, land, and water quality issues across the Arizona-Sonora border region and spent two years studying the ecology of desert grasslands in Sonora, Mexico.
How did local food systems respond at the start of the pandemic – when supply chains came to a halt – and how do we continue to respond?
How do we think about disasters and crisis? Do we think about them through the lens of power and control or collaboration and community? Important reflections shared on this podcast about lessons we learn in crisis and how to apply those long term.
Local food is not just about food – learn more about what is taken into account when we talk about local food systems on this podcast.
We need to have policy in place that supports local and regional food systems – these policies need to include state and federal funding to support local food systems.
How do we look at food systems through the lens of social justice and equity? How do we make sure people are compensated fairly for producing our food? Join us for an important conversation on this podcast.
Where do we go next? Dr. Bellante and Dr. Owen provide wonderful next steps that we can all take a hold of and help our communities move forward – be inspired by solutions on this episode!
 GET INFORMED!
Arizona Institutes for Resilience: Solutions for the Environment and Society (AIR) coordinates interdisciplinary groups of faculty, students and projects across the University of Arizona's campus, from climate science to public policy, law, the arts, water resources and beyond. Led by Professor Jim Buizer, AIR explores and develops solutions with campus and community partners that will serve human and natural communities across the globe. Further, as part of the UArizona Office of Research Innovation & Impact, led by Senior Vice President of Research, Dr. Betsy Cantwell, AIR builds a robust web of environmental connections across colleges and departments that collectively make up Arizona Environment. AIR includes many centers, institutes, and programs that work together to build a "Roadmap to Resilience," drawing on the expertise of many colleges and departments to promote partnerships and interdisciplinary activities. Looking to the future, AIR will help individuals, businesses and communities manage risk and find opportunities associated with solving the climate crisis. AIR focuses on solutions that engage a full array of disciplines, professional schools, international capacity, and entrepreneurial opportunities. The AIR themes that form the cross-campus Arizona Environment structure encourage solution-focused research in topics such as climate science, adaptation and resilience solutions; national security and the environment; data, informatics and modeling; biodiversity, conservation and ecosystems; and many more.
Learn more about the Food Systems Research Lab
Read The University of Arizona College of Social & Behavioral Sciences Center for Regional Food Studies: State of the Tucson Food System Report
Discover more about the The Arizona Agriculture Workforce Development Coalition noted on this podcast
Read more about Tucson, Arizona being a UNESCO City of Gastronomy
 EPISODES FROM THIS SERIES