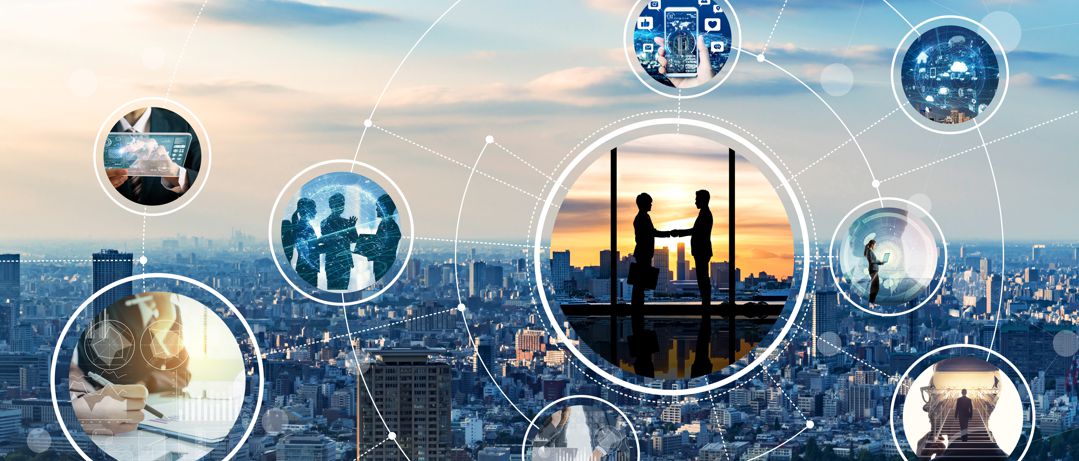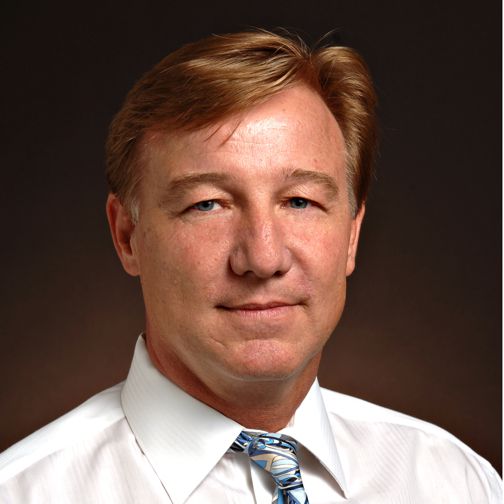 Impact Earth: A Roadmap to Resilience, Episode 1,  What does a roadmap to resilience look like? What does it take to create collaborative partnerships that produce solutions addressing climate change and build resilient communities globally? This episode is the first in a series of podcasts sharing stories from the Arizona Institutes for Resilience, spotlighting their work with individuals, businesses and communities to manage risk and find opportunities associated with solving the climate crisis.
This episode made possible by the generous support of Arizona Institutes for Resilience
Get More Mrs. Green's World
Sign up for our newsletter: https://bit.ly/mgwnews-signup
Power the Movement on Patreon: https://bit.ly/2DvKnxT
Be Social with Us:
Facebook: https://bit.ly/2KWLIOH
Twitter: https://bit.ly/3fldZfK
Instagram: https://bit.ly/3fmHIVo
LinkedIn: https://bit.ly/2EMtCz3
SUPPORT THE CREATION OF PODCASTS LIKE THIS ONE: BECOME A MEMBER TODAY!
INSIGHTS
More about James (Jim) Buizer: Jim serves as Founding Director of the Arizona Institutes for Resilience where he is responsible for its implementation and management. He is professor of Climate Adaptation and International Development in the School of Natural Resources and the Environment, as Research Scientist in the Arid Lands, Water, and People Program, and as Faculty Affiliate to the Graduate Interdisciplinary Program in Global Change. From 2003-2011 Jim served as Senior Advisor for Institutional Transformation to the president at Arizona State University (ASU), where he led the design and establishment of the Global Institute of Sustainability and its degree-granting School of Sustainability. Prior to ASU, Jim was director of the Climate and Societal Interactions Division at NOAA in Washington, D.C., where he was responsible for designing and leading interdisciplinary research and applications programs positioned at the climate and societal interface. Jim serves as Immediate Past Chairman of the Board of Directors at Second Nature, Inc., on the Board of Directors at the National Council for Science and the Environment, and on the boards of several other national environmental non-profit organizations. He also served in numerous leadership roles for the production of the Third National Climate Assessment and was a lead author of the Climate Effects on U.S. International Interests Chapter of the Fourth National Climate Assessment. He has published extensively on institutionalizing the science-to-action interface, integrating climate information into development decision processes, and climate assessments. His degrees are in Oceanography, Marine Policy and Economics from the University of Washington.
Why is the timing right for the Arizona Institutes for Resilience (AIR)? How did it come to be at the pace that it came to be? Learn more about the beginnings on this podcast.
To create an environment, where work that is far reaching and impactful can take place, takes a few key ingredients – Jim provides important insights on this podcast that you can apply in your world.
How is our current COVID pandemic experience a great example of what AIR is exploring and researching in terms of creating a planet that is resilient? The work conducted at AIR has global implications and this podcast series spotlights these projects – creating new knowledge for all of us.
What are the implications for creating a sustainable, resilient workforce? How are institutes of higher education and technical training institutes connecting with current employers to develop a workforce that is prepared for the future needs? What role does AIR play in this realm? Great information shared on this podcast.
Why is the focus on resiliency and not on sustainability? They are two connected concepts but the difference is very important to understand. Jim provides the deep dive into each and how we develop a path forward from this point.
This podcast series will bring about powerful and somewhat surprising themes – like climate change and security. Jim provides a look at the stories we will hear in this series – join us!
How does the work of AIR impact each person's individual life? What can you do to make the biggest impact on creating a resilient planet? Jim's answers to these questions are powerful – just as this podcast series promises to be.
GET INFORMED!
Arizona Institutes for Resilience: Solutions for the Environment and Society (AIR) coordinates interdisciplinary groups of faculty, students and projects across the University of Arizona's campus, from climate science to public policy, law, the arts, water resources and beyond. Led by Professor Jim Buizer, AIR explores and develops solutions with campus and community partners that will serve human and natural communities across the globe. Further, as part of the UArizona Office of Research Innovation & Impact, led by Senior Vice President of Research, Dr. Betsy Cantwell, AIR builds a robust web of environmental connections across colleges and departments that collectively make up Arizona Environment. AIR includes many centers, institutes, and programs that work together to build a "Roadmap to Resilience," drawing on the expertise of many colleges and departments to promote partnerships and interdisciplinary activities. Looking to the future, AIR will help individuals, businesses and communities manage risk and find opportunities associated with solving the climate crisis. AIR focuses on solutions that engage a full array of disciplines, professional schools, international capacity, and entrepreneurial opportunities. The AIR themes that form the cross-campus Arizona Environment structure encourage solution-focused research in topics such as climate science, adaptation and resilience solutions; national security and the environment; data, informatics and modeling; biodiversity, conservation and ecosystems; and many more.
EPISODES FROM THIS SERIES