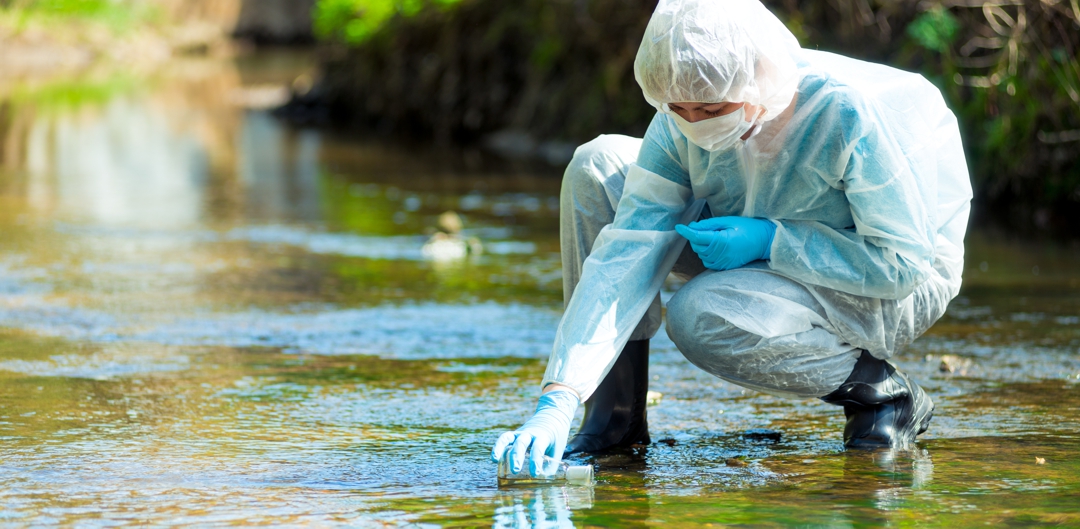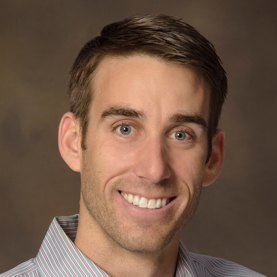 Impact Earth: A Roadmap to Resilience, Episode 11, How do we build resiliency for our personal health within the collective of our environmental health? Pollution – air, water, land, and food – knows no boundaries. How is the health of our environment impacted by climate change? Perhaps the better question is – how is it not? Join us for a lively conversation about all things under environmental health resiliency.
This episode made possible by the generous support of Arizona Institute for Resilient Environments and Societies
Get More Mrs. Green's World
Power the Movement on Patreon: https://bit.ly/2DvKnxT
Be Social with Us:
Facebook: https://bit.ly/2KWLIOH
Twitter: https://bit.ly/3fldZfK
Instagram: https://bit.ly/3fmHIVo
LinkedIn: https://bit.ly/2EMtCz3
SUPPORT THE CREATION OF PODCASTS LIKE THIS ONE: BECOME A MEMBER TODAY!  
INSIGHTS
More about Marc Verhougstraete: Marc Verhougstraete is an assistant professor in the Mel & Enid Zuckerman College of Public Health at The University of Arizona. He is the co-director of the Environment, Exposure Science, and Risk Assessment Center (ESRAC), the director of the Rural Health Profession Program, and a visiting scientist at the Southern California Coastal Water Research Project (SCCWRP). He completed his PhD degree at Michigan State University and postdoctoral fellowships at the University of North Carolina-Chapel Hill and The University of Arizona. Verhougstraete is a health-related environmental microbiologist. He examines the source, transport, and occurrence of pathogens in the environment, measures human exposures to pathogens, and defines associated risks to mitigate adverse health outcomes. His research includes assessment of microorganisms in irrigation canals, beaches, estuaries, rivers, lakes, groundwater wells, and household drinking water systems. His research has highlighted multiple hazards in each system, and many were driven by land use characteristics and human activity. Marc's most recent research has quantified microbe and metal occurrences in water distribution systems of underrepresented individuals, modeled expected outcomes, and defined appropriate water treatment interventions for the most vulnerable communities. Ultimately, Dr. Verhougstraete aims to reduce waterborne pathogen infections that exacerbate chronic diseases by combining environmental assessment, novel dose-response approaches, and risk assessment models all to inform water and health-oriented interventions.
What is environmental health? How is it determined – what factors are at play? Join us for important insights and take the deep dive as to why we should all care – now.
How does environmental health intersect with climate change? The clarity that comes with the knowledge shared on this podcast may just surprise you – join us to be informed and empowered to take action.
Epidemiology – what do we know about it from the perspective of an environmental health science expert?
Environmental adaptation through the lens of environmental health is important to understand – great information shared on this episode.
What is the impact of the local/regional environmental issues on the global community? We are all connected and connected strongly.
How can we bridge the divide of those in our world that operate from science and seek to understand what science learns each day and those that operate from beliefs they hold? Join us for this podcast to learn about a few tools Dr. Verhougstraete applies when faced with building this bridge.
The current research that Dr. Verhougstraete is involved with around water is powerful – he shares insights about what is happening now and why we all need to engage with environmental health.
 GET INFORMED!
Arizona Institute for Resilient Environments and Societies (AIRES) coordinates interdisciplinary groups of faculty, students and projects across the University of Arizona's campus, from climate science to public policy, law, the arts, water resources and beyond. Led by Professor Jim Buizer, AIRES explores and develops solutions with campus and community partners that will serve human and natural communities across the globe. Further, as part of the UArizona Office of Research Innovation & Impact, led by Senior Vice President of Research, Dr. Betsy Cantwell, AIRES builds a robust web of environmental connections across colleges and departments that collectively make up Arizona Environment. AIRES includes many centers, institutes, and programs that work together to build a "Roadmap to Resilience," drawing on the expertise of many colleges and departments to promote partnerships and interdisciplinary activities. Looking to the future, AIRES will help individuals, businesses and communities manage risk and find opportunities associated with solving the climate crisis. AIRES focuses on solutions that engage a full array of disciplines, professional schools, international capacity, and entrepreneurial opportunities. The AIRES themes that form the cross-campus Arizona Environment structure encourage solution-focused research in topics such as climate science, adaptation and resilience solutions; national security and the environment; data, informatics and modeling; biodiversity, conservation and ecosystems; and many more.
EPISODES FROM THIS SERIES