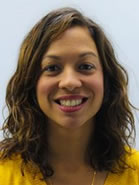 Mrs. Green's World - New Show Every Tuesday
Tuesday, November 21
Regina Northhouse, Executive Director, Food Recovery Network - Prepare to be delighted and inspired. The Food Recovery Network is the largest student movement against hunger engaged...
read more »
View Guest Schedule
Down to Earth with Mrs. Green - Every Thursday
Thursday, November 23
Mike Urquhart Wellness Instructor, Tucson Medical Center
read more »
View Guest Schedule
Videos
The best thing you can do for the planet? Reduce your consumption!
More Videos
News from Mrs. Green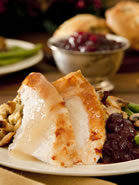 11.16.17
This newsletter is going to be more on the "Mrs. Green Light" side of things as we head into my favorite holiday of the year: Thanksgiving. And since everyone I have spoken with in the last twelve hours is over-the-top busy and hurrying up getting ready to relax, this is going to be a record breaking short one too.
read more »
Tip of the Day
Timers
Install timers on electric water heaters or recirculation pumps so they operate mainly during off-peak hours and visit the TEP website to […]
read more »