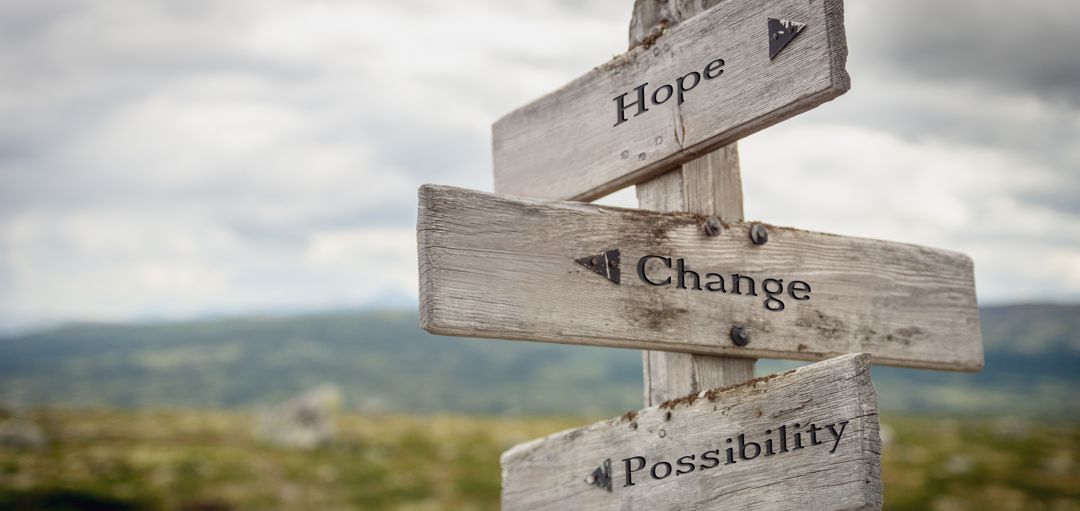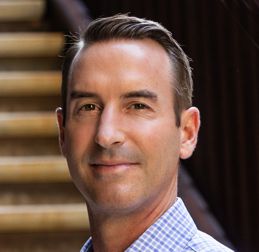 Impact Earth: A Roadmap to Resilience, Episode 6, Global challenges have long required an urgency of action, but this moment – filled with the triple threat of conflict, Covid-19 and the accelerating impacts of climate change – the need to take action to build resilient communities is imperative. We are no longer in a position to get ahead of global challenges on the horizon, it is about an all-hands-on deck effort to help mitigate, adapt to and recover from shocks and stresses that are occurring now.
This episode made possible by the generous support of Arizona Institutes for Resilience
Get More Mrs. Green's World
Official Site: https://bit.ly/2SzvlMf
Sign up for our newsletter: https://bit.ly/mgwnews-signup
Power the Movement on Patreon: https://bit.ly/2DvKnxT
Be Social with Us:
Facebook: https://bit.ly/2KWLIOH
Twitter: https://bit.ly/3fldZfK
Instagram: https://bit.ly/3fmHIVo
LinkedIn: https://bit.ly/2EMtCz3
SUPPORT THE CREATION OF PODCASTS LIKE THIS ONE: BECOME A MEMBER TODAY!  
INSIGHTS
Learn more about Greg Collins here
What is the vision of how the work at the University of Arizona will collaborate with universities, governments and communities globally to address the triple threat facing our planet: conflict, pandemics and climate change?
How did the rise of resilience come to pass and how is this triple threat illuminating the urgency of this very moment? Greg illustrates what needs to be done to address the complexity of the problems at hand (especially the emphasis on how the work at the University of Arizona needs to engage directly with action partners) – join us to fully understand what action is happening now and what the future holds.
What are the silver linings of the global experiences we are having on the planet right now? Believe it or not, there are a few! Listen to this podcast and gain important insights.
Why is the University of Arizona the leader for this work and why is the timing now for its leadership to be lighting the path forward? Greg shares his personal reflections as to the "why".
Our shared experiences in the face of accelerating climate, pandemic and conflict impacts are truly making local issues the same as global issues. It is essential that innovative learning is cultivated, shared and powerful partnerships are formed to address these global challenges.
Greg has very clear goals about the work his team is doing and who his key partners are – be inspired…join us for this powerful conversation!
Learn more about Tango International and hear from Greg about the essential work that Tango has been doing for years and how they are partnered with the University of Arizona.
How do we measure resilience? How do we truly know what we need and how it is working as we build it? It is about holding ourselves, our systems and our agencies accountable.
"Averted declines is a strange way to think of progress, but at this moment progress will need to take the form of reversing the current trends before we build back better." We get a very different picture of what progress and success looks like when we take this approach. How? Greg sheds light on how we need to stop the bleed and help people find a way to prosperity but it is not just about accelerating progress…it is about protecting that progress.
 GET INFORMED!
Arizona Institutes for Resilience: Solutions for the Environment and Society (AIR) coordinates interdisciplinary groups of faculty, students and projects across the University of Arizona's campus, from climate science to public policy, law, the arts, water resources and beyond. Led by Professor Jim Buizer, AIR explores and develops solutions with campus and community partners that will serve human and natural communities across the globe. Further, as part of the UArizona Office of Research Innovation & Impact, led by Senior Vice President of Research, Dr. Betsy Cantwell, AIR builds a robust web of environmental connections across colleges and departments that collectively make up Arizona Environment. AIR includes many centers, institutes, and programs that work together to build a "Roadmap to Resilience," drawing on the expertise of many colleges and departments to promote partnerships and interdisciplinary activities. Looking to the future, AIR will help individuals, businesses and communities manage risk and find opportunities associated with solving the climate crisis. AIR focuses on solutions that engage a full array of disciplines, professional schools, international capacity, and entrepreneurial opportunities. The AIR themes that form the cross-campus Arizona Environment structure encourage solution-focused research in topics such as climate science, adaptation and resilience solutions; national security and the environment; data, informatics and modeling; biodiversity, conservation and ecosystems; and many more.
EPISODES FROM THIS SERIES