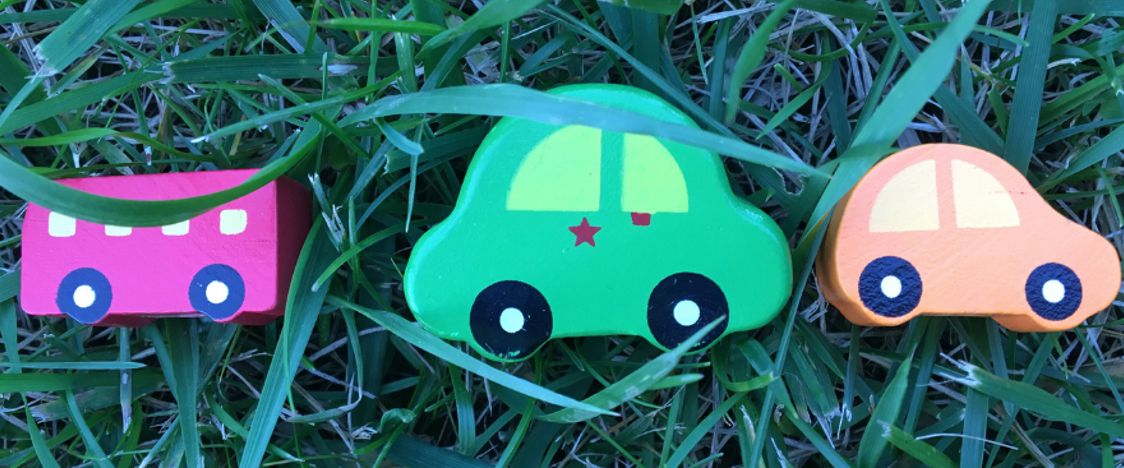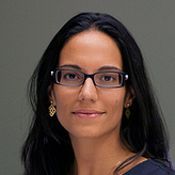 Down to Earth: Tucson, Episode 57,  Camila Martins-Bekat is back and we are visiting "tomorrow"! In February 2021, Camila joined us for an episode titled: Electric Vehicles Today and a Map to Tomorrow – today we are going to explore what a difference a year can make and what path we continue to journey on towards the electrification of our future. I'm Gina Murphy-Darling and this is Down to Earth, Tucson.
This episode made possible by the generous support of Tucson Electric Power
Get More Mrs. Green's World
Power the Movement on Patreon: https://bit.ly/2DvKnxT
Be Social with Us:
Facebook: https://bit.ly/2KWLIOH
Twitter: https://bit.ly/3fldZfK
Instagram: https://bit.ly/3fmHIVo
LinkedIn: https://bit.ly/2EMtCz3
SUPPORT THE CREATION OF PODCASTS LIKE THIS ONE: BECOME A MEMBER TODAY!  
INSIGHTS
More about Camila Martins-Bekat: Martins- Bekat is a Senior Market Development Representative for TEP where she plans, develops and executes initiatives to foster business expansion and relocation in the communities served by Tucson Electric Power (TEP) and UniSource Energy Services (UES), often collaborating with key representatives in state, regional and local governments and agencies.  Additionally, she works to build external support for corporate objectives and offerings through targeted, strategic public outreach and long-term collaboration by serving on community-based committees, boards and/or working groups.  She is currently working to implement TEP's transportation electrification initiatives.  She previously served as the Economic Development Manager for the City of Tucson. Her work with the City focused on downtown revitalization and City-wide business attraction. Prior to that, she worked as a microfinance consultant for an Inter-American Development Bank project in rural Brazil.
The team at Tucson Electric Power (TEP) has been working behind the scenes to grow their existing programs and how their support of electric vehicles needs to be spread across the spectrum to serve the entire community.
Want to know more about the current incentives offered by TEP? Camila brings us up to date with the support TEP is providing to get us all on track for the electrification of our transportation!
How are businesses getting on board with electrification? Camila shares some great news and Mrs. Green encourages you to learn more about the great things happening in the Tucson community: listen to Powerful Partnerships Help Tucson Charge Ahead! and How to Build a Resilient Business: A Look at Bookmans Entertainment Exchange
What does tomorrow hold? Be in the know and understand what is happening right now to electrify a brighter tomorrow.
 GET INFORMED!
 GET ACTIVE!