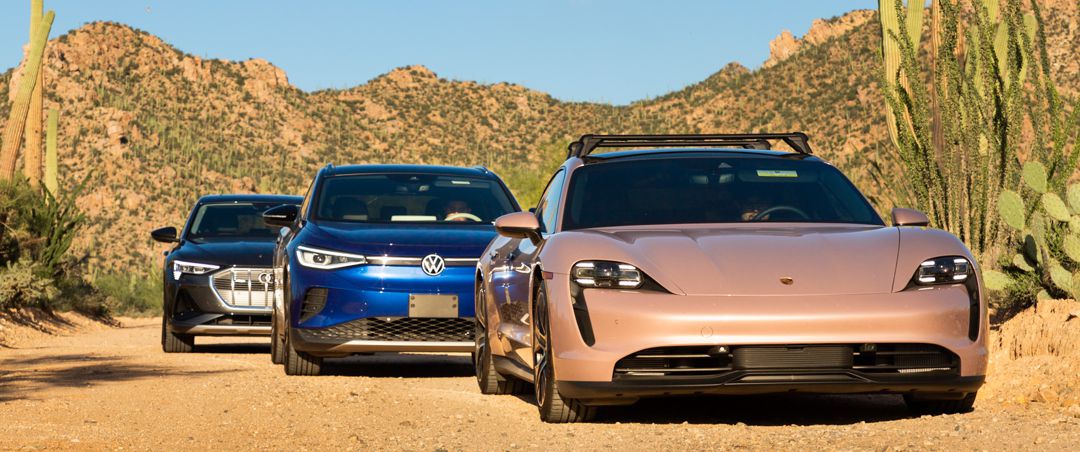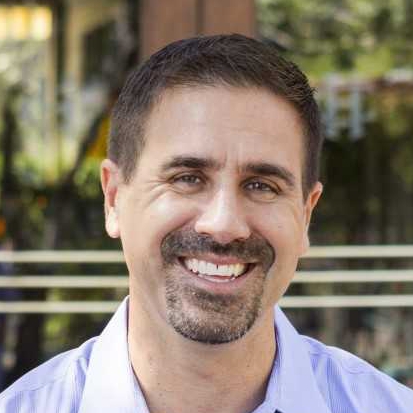 Down to Earth: Tucson, Episode 54, Building powerful partnerships are key to establishing resilient communities – cultivating collaboration, cooperation and community. Join us to hear the dynamic story of how a group of local leaders came together with a shared mission to be of service to their community and get EV chargers installed in downtown Tucson – making something electrifying happen to benefit the Tucson community. This episode made possible by the generous support of Local First Arizona
Get More Mrs. Green's World
Sign up for our newsletter: https://bit.ly/mgwnews-signup
Power the Movement on Patreon: https://bit.ly/2DvKnxT
Be Social with Us:
Facebook: https://bit.ly/2KWLIOH
Twitter: https://bit.ly/3fldZfK
Instagram: https://bit.ly/3fmHIVo
LinkedIn: https://bit.ly/2EMtCz3
SUPPORT THE CREATION OF PODCASTS LIKE THIS ONE: BECOME A MEMBER TODAY!  
INSIGHTS
More about Todd Hanley: Tucson's central hub for music, great food, and culture is the family owned and operated Hotel Congress. Leading the pack of this iconic locale is Small Business Leader of the Year and Copper Cactus Leader of Year Todd Hanley. Todd is passionate about the position that Hotel Congress holds in the Tucson community and is committed to sustaining a successful business that invests back into the community with long lasting partnerships with non-profit organizations and an annual grant program that gives $10,000 to causes that supports the downtown community. A lifelong Midwesterner who graduated from Western Michigan University, Todd came to Arizona following a career with YMCA and married the oldest daughter of Richard and Shana Oseran, the owners of Hotel Congress. In 2003 Todd moved to Tucson to operate the family business. Todd has been instrumental in the continued success of Hotel Congress and sister restaurant Maynards Market & Kitchen. Todd is passionate about the growth of downtown Tucson and stays connected and shows support for the community with board memberships including Women's Foundation of Southern Arizona, Tucson City of Gastronomy, Downtown Tucson Partnership, and Arizona Public Media. Todd has championed sustainable practices for both businesses over the last decade, earning awards from AzLTA, Mrs. Greens World, and City of Tucson for green initiatives. Sustainable partnerships like Refresh Wine Glass, EcoBlue, Compost Cats, and Solar Store have helped Hotel Congress become the only historic hotel in Arizona with the Trip Advisor Green Leaf gold level designation. Todd is also the founding Director of the Agave Heritage Festival, the Tucson community-wide celebration of the cultural, commercial and culinary significance of Agave.
Many of us know that electric vehicles (EV) are here today and are our future. How will we get the infrastructure in place to get us there? Great history, insights and inspiration to take action on this episode. Join us!
 GET INFORMED!
 GET ACTIVE!