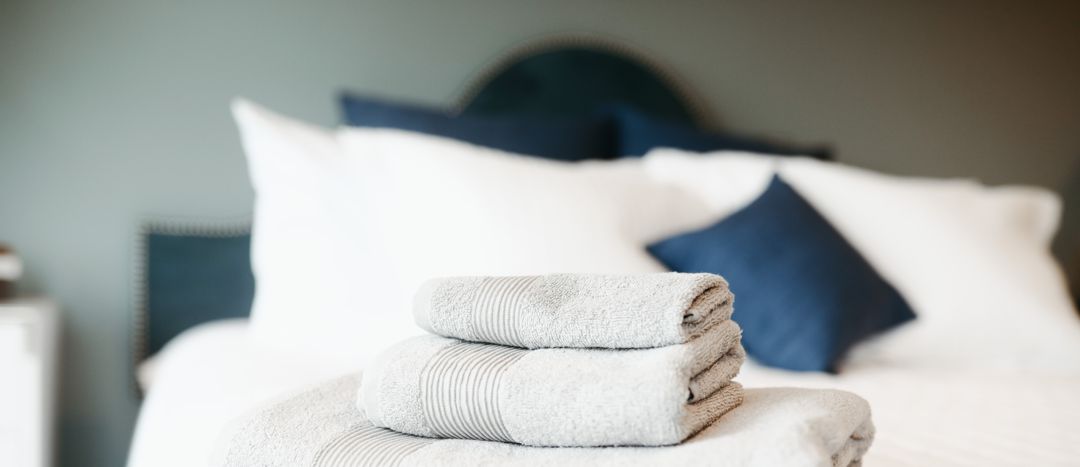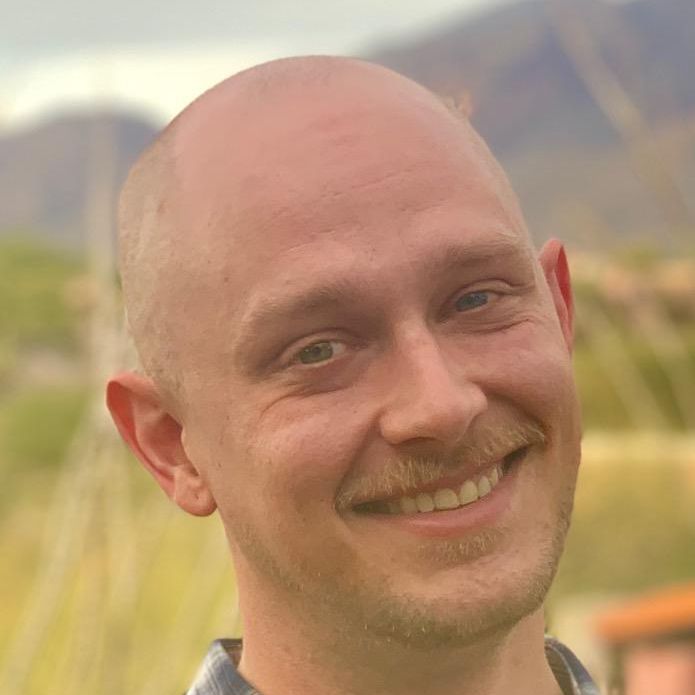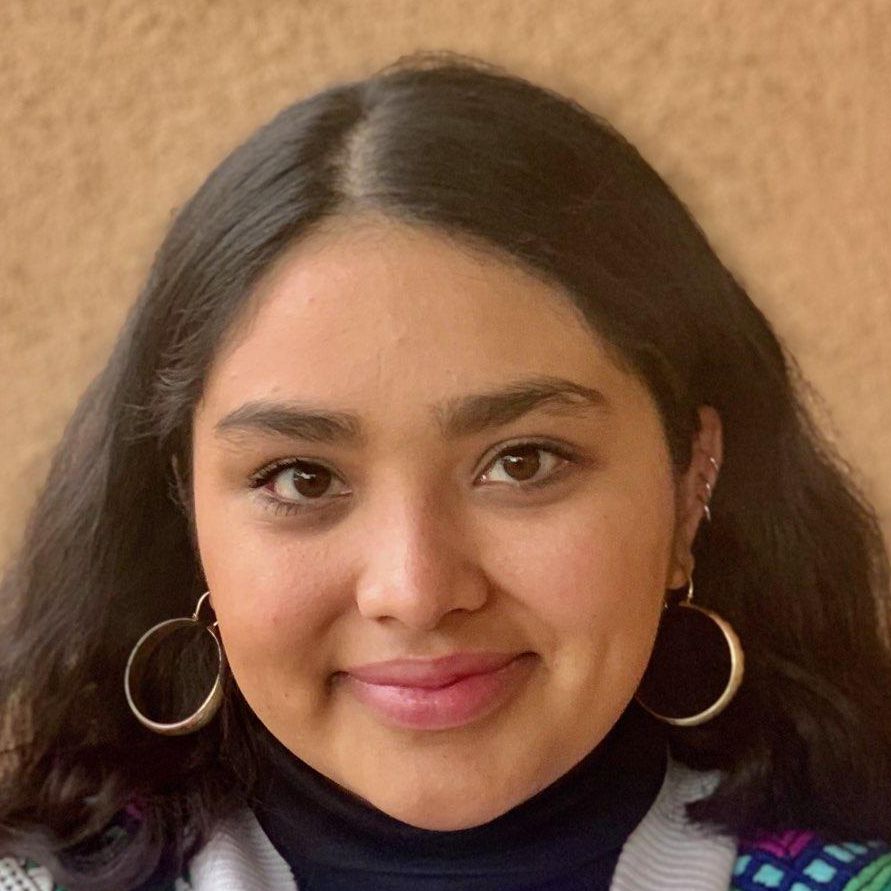 Down to Earth: Tucson, Episode 17 Josh and Anjelia have spearheaded the Hotel Congress Green Team since its inception in 2015. Realizing the downtown community is looking at Hotel Congress to start the trend of sustainability, the Green Team aims to lead by example by implementing thoughtful practices that hold us all responsible – both staff and guests alike.
This episode made possible by the generous support of Hotel Congress
SUPPORT THE CREATION OF PODCASTS LIKE THIS ONE: BECOME A MEMBER TODAY!  
INSIGHTS
Visiting Tucson? Hotel Congress is the place to begin your experience. They are the hub of culture and social activity AND doing great things to preserve the planet. Want to learn more about true thought leadership and what a business can do to address global warming and climate change? Listen to this podcast!
Hotel Congress was the leader in Tucson in the One Less Straw campaign – they sell glass straws made by a local artist and there is a benefit to purchasing your straw there. Learn more on this show!
If you are looking to do business (whether you are traveling to Tucson or are local and looking for a day/night out) with a company that is doing everything they can to preserve our planet – look no further than Hotel Congress. They are a one stop shop for everything sustainable – this podcast is a celebration of individuals making the commitment and taking action on climate.
The "why" behind the work that is done to take action on climate is key – why do these employees volunteer the hours that they do to make these efforts come to life? Great insights shared on this podcast.
 GET INFORMED!
GET ACTIVE!
Explore the culture of Hotel Congress and engage with everything their Green Team is doing! Interested in starting a Green Team for your business? Be in touch with us!
Check out this podcast and learn more about the One Less Straw campaign.
Listen to our podcast with Dave Neiswander, CEO World Bicycle Relief and listen to this podcast to learn what Hotel Congress is doing with World Bicycle Relief!
Music used in this podcast is copyrighted and licensed through Turtle Island Records/Libby Roderick Music