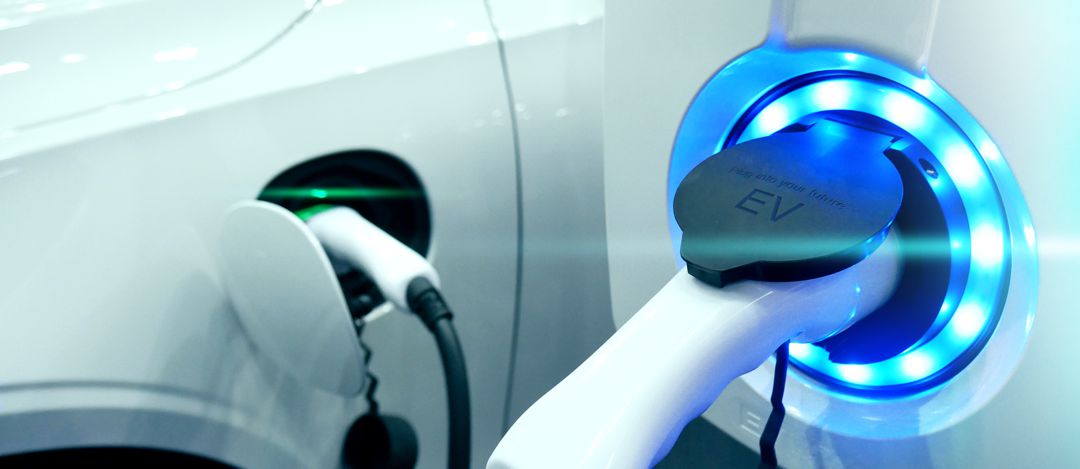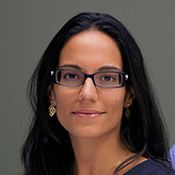 Down to Earth: Tucson, Episode 36,  In this episode, Camila Martins-Bekat shares how Tucson Electric Power (TEP) is playing a key role in driving the development of new infrastructure to support electric vehicle adoption in the commercial and residential markets. Learn more about their support locally and statewide – join us for an informative episode!
This episode made possible by the generous support of Tucson Electric Power
Get More Mrs. Green's World
Sign up for our newsletter: https://bit.ly/mgwnews-signup
Power the Movement on Patreon: https://bit.ly/2DvKnxT
Be Social with Us:
Facebook: https://bit.ly/2KWLIOH
Twitter: https://bit.ly/3fldZfK
Instagram: https://bit.ly/3fmHIVo
LinkedIn: https://bit.ly/2EMtCz3
SUPPORT THE CREATION OF PODCASTS LIKE THIS ONE: BECOME A MEMBER TODAY!
INSIGHTS
More about Camila Martins-Bekat: Martins- Bekat is a Senior Market Development Representative for TEP where she plans, develops and executes initiatives to foster business expansion and relocation in the communities served by Tucson Electric Power (TEP) and UniSource Energy Services (UES), often collaborating with key representatives in state, regional and local governments and agencies.  Additionally, she works to build external support for corporate objectives and offerings through targeted, strategic public outreach and long-term collaboration by serving on community-based committees, boards and/or working groups.  She is currently working to implement TEP's transportation electrification initiatives.  She previously served as the Economic Development Manager for the City of Tucson. Her work with the City focused on downtown revitalization and City-wide business attraction. Prior to that, she worked as a microfinance consultant for an Inter-American Development Bank project in rural Brazil.
EVs are no longer coming – they are here! The challenge then becomes about the infrastructure to support EVs. TEP is taking the lead in the Tucson community – join us on this podcast to learn more!
TEP is transitioning their own fleet to EV by 2035.
TEP's commercial program aims to address two main barriers when it comes to electrification transportation – what are these barriers and how is TEP addressing them? Great insights shared on this podcast.
When we are talking about EV charging stations, there are levels to understand and visibility is key – Camila provides the details that we all need to understand this new world.
TEP has adopted a 5 year strategic EV roadmap to increase EV adoption in their customer area.
 GET INFORMED!
 GET ACTIVE!