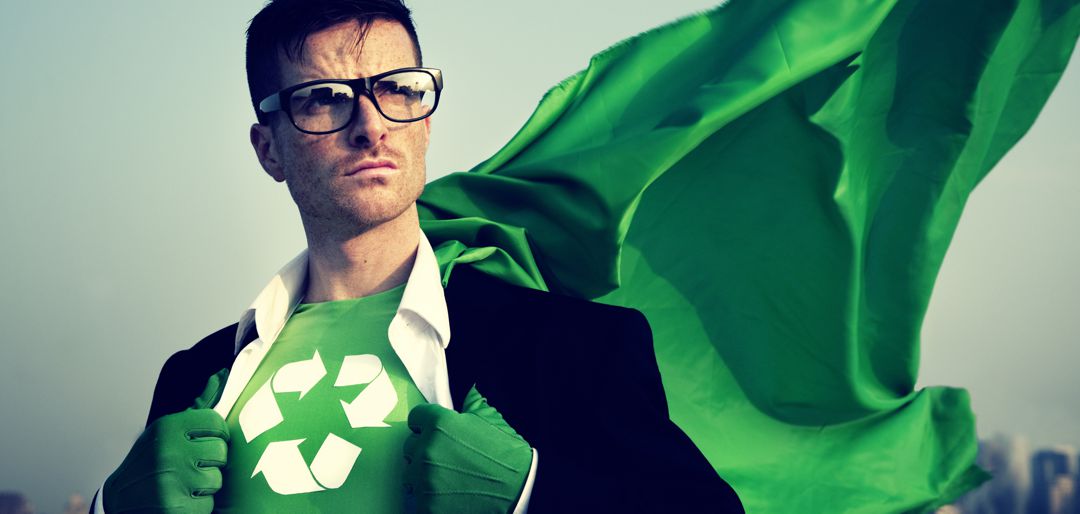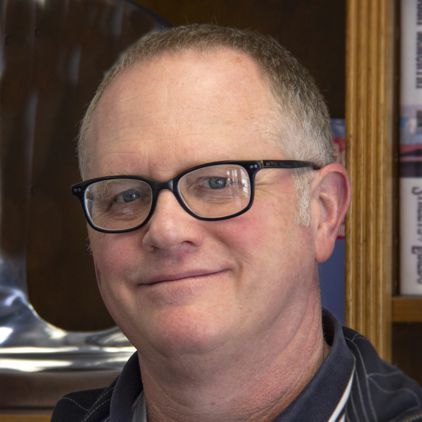 Down to Earth: Tucson, Episode 56, As we continue to live in the face of our global triple threat: climate, conflict and pandemics, it is essential that leaders set the pace and build resiliency within their businesses. This episode is a deep dive into that process for a Tucson, Arizona icon, Bookmans Entertainment Exchange.
Get More Mrs. Green's World
Power the Movement on Patreon: https://bit.ly/2DvKnxT
Be Social with Us:
Facebook: https://bit.ly/2KWLIOH
Twitter: https://bit.ly/3fldZfK
Instagram: https://bit.ly/3fmHIVo
LinkedIn: https://bit.ly/2EMtCz3
SUPPORT THE CREATION OF PODCASTS LIKE THIS ONE: BECOME A MEMBER TODAY!  
INSIGHTS
More about Sean Feeney: Sean Feeney has been the President of Bookmans Entertainment Exchange since 2013. Sean returned to Tucson in 1993 – having graduated from the University of Arizona in 1988 – with a Master's Degree in Film Theory and Criticism from the University of Wisconsin-Madison. His journey with Bookmans began soon after when he joined the staff of the flagship Grant and Campbell location as a Book Buyer in September of that year. Sean has spent his entire professional career with Bookmans, having held the positions of Store Manager, Regional Manager, Director of Operations, Vice President of Operations, and Executive Vice President.
The global impact of the COVID pandemic will never fully be measured – it is that immense. Join us for this podcast and get a snapshot look at the impact the pandemic has had on one Tucson business.
Bookmans Entertainment Exchange is a place where culturally engaged people gather – their business model is one that is built on social gathering. What does business look like coming out of a pandemic where gathering is dangerous?
Cultural consumption matters and Bookmans Entertainment Exchange binds our culture together – why and how? Great insight shared on this podcast!
Bookmans is an object seller – selling objects that matter. Reflecting who we are (and how we engage with culture) to others is done through objects.
What does tomorrow hold for Bookmans Entertainment Exchange? At its base, Bookmans is a repurposing business but that is not enough given what is happening with out climate crisis. Sean's vision is that Bookmans will aspire to do better – learn more about the future Bookmans is building on this podcast.
 GET INFORMED!
 GET ACTIVE!