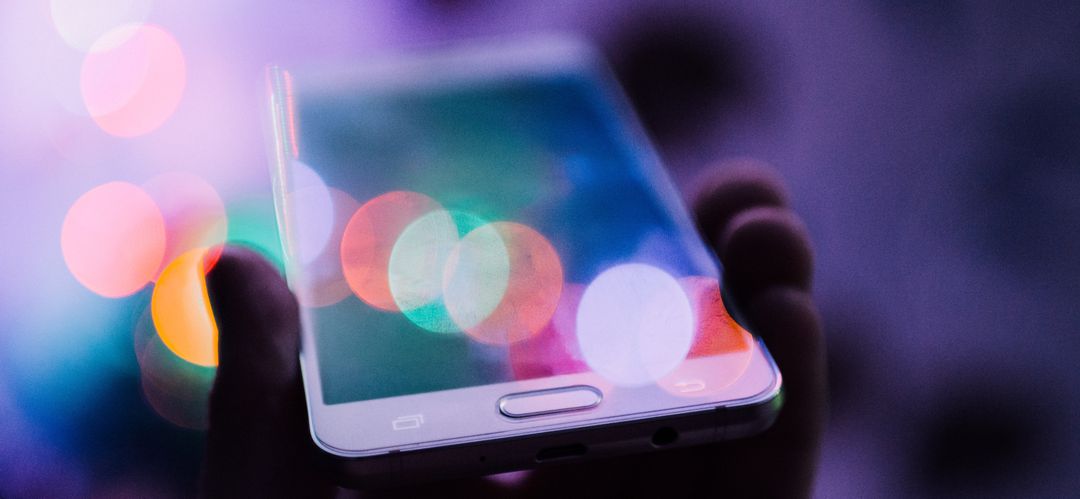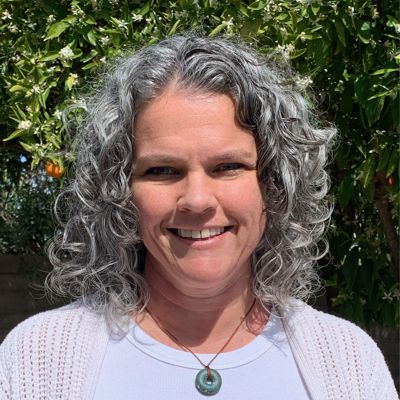 Down to Earth: Tucson, Episode 41, On a large scale, technology supports global collective action we take toward sustainable solutions addressing climate change. But it also supports our individual lifestyles and small scale efforts to conserve energy in our homes and workplaces. Join us for this informative podcast about the technology Tucson Electric Power is currently using to provide optimal service to customers and what is on the horizon.
This episode made possible by the generous support of Tucson Electric Power
Want another podcast from this series? LISTEN HERE
Get More Mrs. Green's World
Sign up for our newsletter: https://bit.ly/mgwnews-signup
Power the Movement on Patreon: https://bit.ly/2DvKnxT
Be Social with Us:
Facebook: https://bit.ly/2KWLIOH
Twitter: https://bit.ly/3fldZfK
Instagram: https://bit.ly/3fmHIVo
LinkedIn: https://bit.ly/2EMtCz3
SUPPORT THE CREATION OF PODCASTS LIKE THIS ONE: BECOME A MEMBER TODAY!  
INSIGHTS
More about Nicole Hopkins: Nicole Hopkins the Senior Innovation Program Manager for Tucson Electric Power. When asked to describe her position, she feels this is a fancy title for someone who gets to apply creativity to problems and explore new technologies. Nicole prefers to call herself an "Innovation Instigator". She enjoys learning about technology, trying to figure out how things could work together, and having fun conversations with techy types (or anyone for that matter). With a degree in Biological Sciences from the University of Pittsburgh, even though she and physics have a love/hate relationship, she managed to land a wonderful role with Tucson Electric Power, where she makes an impact in how people engage with technology to optimize their relationship with energy consumption. Nicole has enjoyed roles helping teams in software and software infrastructure development efforts, both from a user experience and project management perspective. She is a committed Girl Scout leader, avid hiker and explorer of National Parks – enjoying getting away from technology as much as researching and building it.
Collecting data and reflecting it back to the customer is why technology use is essential when the goal is energy conservation.
Nicole provides all the insider tips from the technology available today, keeping our homes safe and energy efficient and what is to come in the very near future – join this dynamo (and super fun) conversation on this podcast!
Tucson Electric Power is proactively developing ways to support the technology on the market so that customers can save money on their bills…and be cleaner and greener with their energy use!
 GET INFORMED!
 GET ACTIVE!