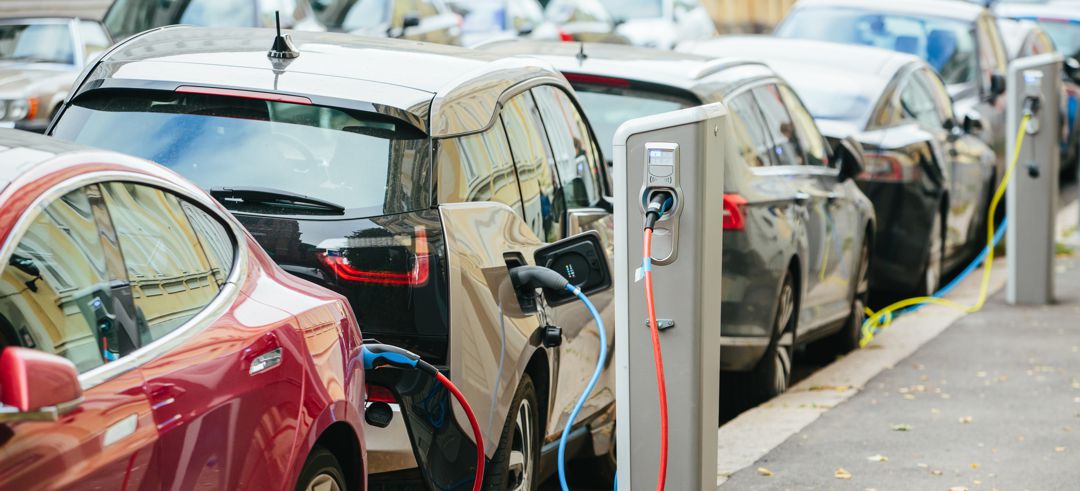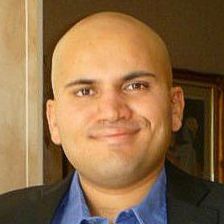 Down to Earth: Tucson, Episode 39, The desert southwest community of Tucson, Arizona strives to be a leader in sustainability and resiliency. The inclusion of electric vehicle infrastructure into the community is an intentional effort on that path. Join us for this informative episode and get the inside scoop on how Tucson continues to electrify on all levels!
This episode made possible by the generous support of Tucson Electric Power
Want another podcast from this series? LISTEN HERE
Get More Mrs. Green's World
Sign up for our newsletter: https://bit.ly/mgwnews-signup
Power the Movement on Patreon: https://bit.ly/2DvKnxT
Be Social with Us:
Facebook: https://bit.ly/2KWLIOH
Twitter: https://bit.ly/3fldZfK
Instagram: https://bit.ly/3fmHIVo
LinkedIn: https://bit.ly/2EMtCz3
SUPPORT THE CREATION OF PODCASTS LIKE THIS ONE: BECOME A MEMBER TODAY!  
INSIGHTS
More about Varun Thakkar: Varun was born and raised in Mumbai, India and immigrated to Phoenix, Arizona at the age of fifteen. Upon arrival to the US, he enrolled in a magnet program for inner city schools. Varun's exposure to poverty and community development issues in different cultural settings inspired him to pursue a career in sustainable development and social entrepreneurship. For the last ten years, Varun dedicated his educational and professional efforts to the green energy transformation currently taking place in the utility industry. He is passionate about creating the strategies and relationships that can help unlock the scale of this transformation. In addition, he has maintained his focus on social entrepreneurship and community development. As a Senior Analyst – Electric Vehicles at CLEAResult, Varun has been involved in product development and delivery for the company's first generation of EV programs and continues to work on product evolution and growth.
Varun's personal story is a reflection on how he came to do the work he does today – he shares this personal journey on this podcast.
Investments are being made into the development of infrastructure to support EVs – what is the update on the status of this work in the Tucson community?
Will the automobile industry see the price points of EVs continue to drop so that they are affordable to more people? What do the maintence costs and total cost of ownership look like compared to conventional gasoline vehicles? Very important insights shared on this podcast.
What is shared charging infrastructure? Learn more from Varun about the layers of developing EV infrastructure and understand how costs can truly be managed as we bring EVs into our community.
In terms of long mileage trips, what is the current range for EVs and what is coming as acceptable standards in the near future? Varun shares the facts, insights into EV culture and what our immediate future holds!
Why should we switch today to EVs if they are not 100% renewable and clean? Important information shared on this podcast to help all of us step on the pathway needed to drop our overall global emissions.
GET INFORMED!
 GET ACTIVE!