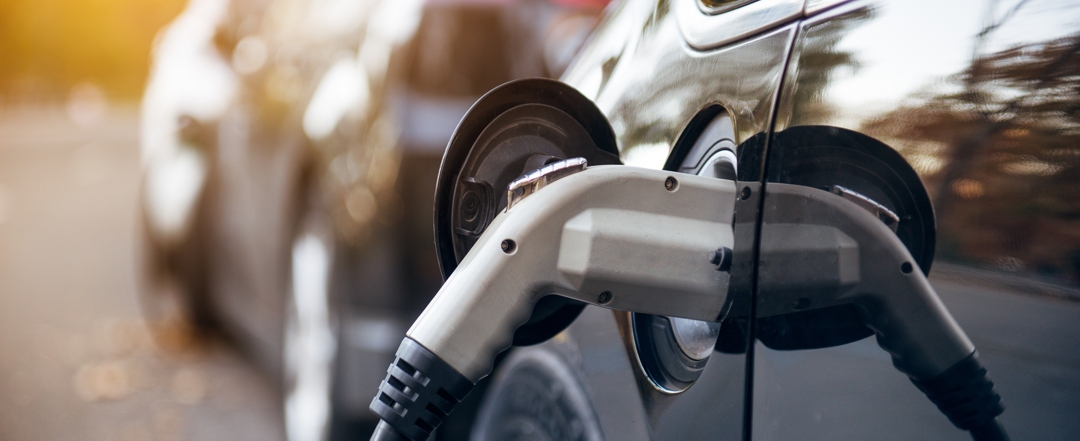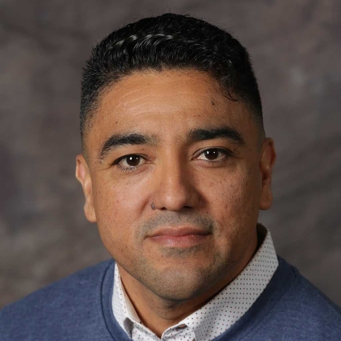 Down to Earth: Tucson, Episode 3.  In the role of Principal of Emerging Technology & Innovations, Ray has been responsible for researching available technologies and products to enhance customer engagement and satisfaction. His efforts include the company mobile app, customer engagement tools and connected devices, and transportation electrification, including electric vehicles. Ray's passion for technology and energy led him to a career shift from the semiconductor/micro-electronics industry to the utility/energy delivery industry. Join us for our first podcast with Ray: No Gasoline? No Problem! Electric Vehicles are Our Future!
This episode made possible by the generous support of Tucson Electric Power
SUPPORT THE CREATION OF PODCASTS LIKE THIS ONE: BECOME A MEMBER TODAY!  
INSIGHTS
Vehicles are becoming smarter and in order for that advancement to happen, they must become EVs (electric vehicles).
The new car customer base are seeking out the sustainable path for their products.
How are we going to get the infrastructure in place to welcome EVs into our community? Ray shares important insights (for both the residential and commercial customer base) on this podcast.
 GET INFORMED!
GET ACTIVE!
Music used in this podcast is copyrighted and licensed through Turtle Island Records/Libby Roderick Music