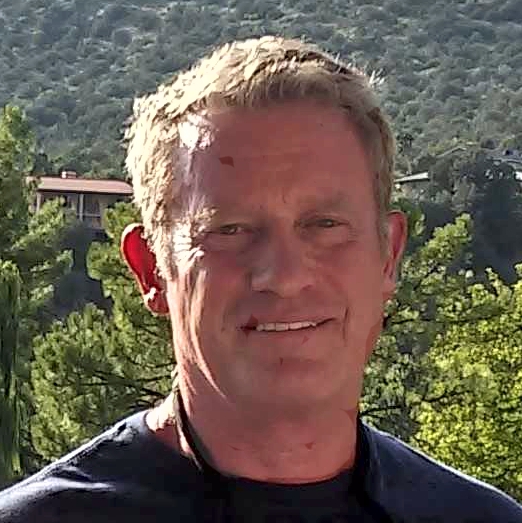 A powerful step you can take to save money on your electric bill is shifting when you use power in your home. Shifting your usage away from the few "on-peak" hours (when most power is being pulled from the grid) can make a tremendous difference in the amount you pay every month – and it conserves energy for the overall health of the planet. Richard Bachmeier shares important insights about peak hours – what is on and off – and tips you can implement to shift your usage. Useful information to keep money in your wallet and lessen your carbon footprint shared on this podcast – join us! This show made possible due to the generous support of Tucson Electric Power
SUPPORT THE CREATION OF PODCASTS LIKE THIS ONE: BECOME A MEMBER TODAY!  
 INSIGHTS
You can save money on your electric bill by staying away from peak hours of electricity use – Richard shares with us what those are in Tucson, Arizona and they are applicable to all areas.
Don't TOWER YOUR POWER – what does this mean? Join us to learn more!
Programmable thermostats are key, as are ceiling fans – great tips shared on this podcast.
What about electric vehicles? Richard and Mrs. Green look to the present and the future and the role that electric vehicles play in our energy use.
What happens if you sign up for an energy savings plan and your use doesn't fall into the plan? Richard gives us all the information on this show – join us!
 GET INFORMED!
Music used in this podcast is copyrighted and licensed through Turtle Island Records/Libby Roderick Music