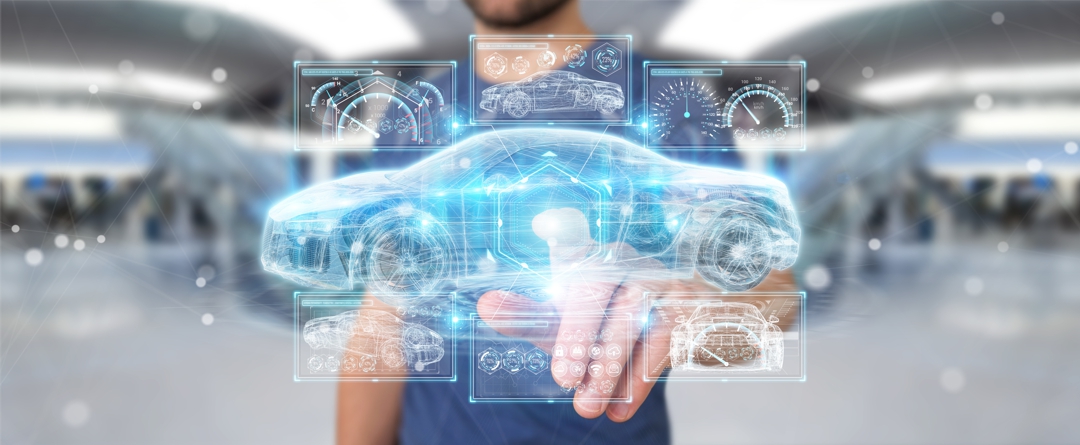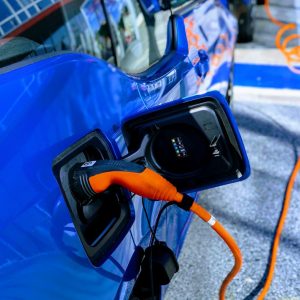 According to most car industry experts, electric vehicles (EVs) are the cars of the future and the transformation may happen faster than we think. There are many benefits in place for people who own them already. Did you know that EVs are exempt from all emissions testing requirements and that there are tax benefits to owners as well?  Ray Martinez will share with us what benefits are available, but what about infrastructure? How fast can we get there? What about battery storage and long trips?  Join me to take a look into our future. This show made possible due to the generous support of Tucson Electric Power.
SUPPORT THE CREATION OF PODCASTS LIKE THIS ONE: BECOME A MEMBER TODAY!  
INSIGHTS
What do our vehicles of the future look like? In order for our vehicles to operate independently of the driver, they need to be electric and less combustible.
Between 28 and 36% of our current carbonization of the planet comes from our transportation use – shifting to electric fueled vehicles is a huge decrease in our carbon footprint.
What about the infrastructure needed to operate in an all-electric vehicle (EV) world? Ray has great insights to share on this podcast – join us!
The future is here and it is coming faster and faster – Tucson Electric Power (TEP) works to stay a few steps ahead of what will be needed to achieve the goal of an all electric power vehicle society.
How is the smart phone market similar to the EV market? It is all about the price point and you might be surprised by what you learn on this show.
Dynamic opportunity for business growth in moving to an EV world – if you have new ideas of how systems could work or new product ideas, this is the time to engage and create economic opportunities that are good for people, profit and planet.
GET INFORMED!
GET ACTIVE!
Music used in this podcast is copyrighted and licensed through Turtle Island Records/Libby Roderick Music