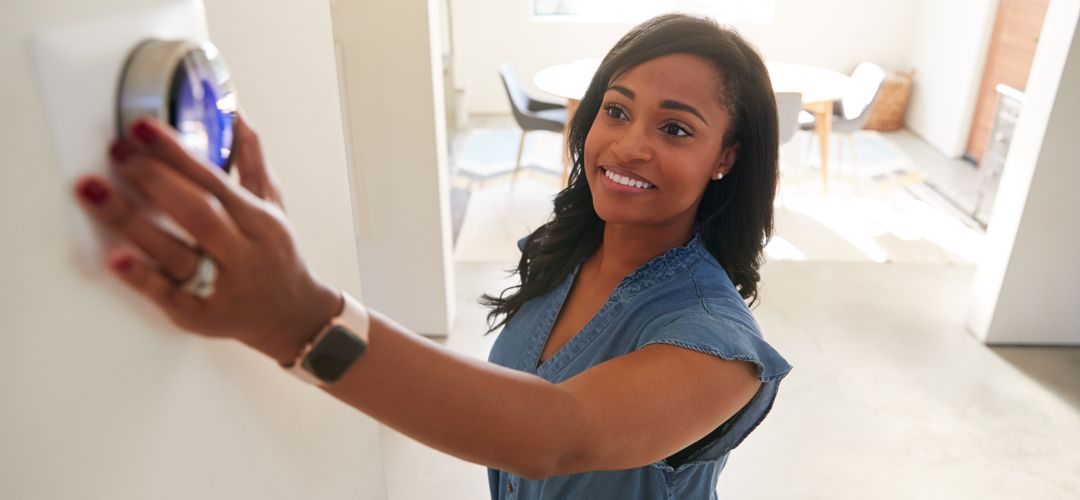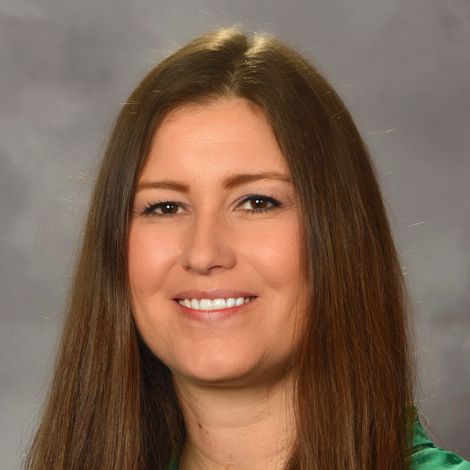 Down to Earth: Tucson, Episode 40, Making small changes can have a big impact on reducing your home energy use. Understanding how you currently utilize energy in your home is the first step. Learn the benefits of scheduling your home energy report – what you will achieve and receive by participating in this complimentary program.
This episode made possible by the generous support of Tucson Electric Power
Want another podcast from this series? LISTEN HERE
Get More Mrs. Green's World
Sign up for our newsletter: https://bit.ly/mgwnews-signup
Power the Movement on Patreon: https://bit.ly/2DvKnxT
Be Social with Us:
Facebook: https://bit.ly/2KWLIOH
Twitter: https://bit.ly/3fldZfK
Instagram: https://bit.ly/3fmHIVo
LinkedIn: https://bit.ly/2EMtCz3
SUPPORT THE CREATION OF PODCASTS LIKE THIS ONE: BECOME A MEMBER TODAY!  
INSIGHTS
More about Michelle Morley: Michelle manages residential energy efficiency programs that include Home Energy Reports, Shade Trees, Behavioral Lighting as well as Education and Outreach. Michelle has been with Tucson Electric Power for 15 years in a variety of roles.
Understanding your electric bill and energy usage is essential to know where you can change behaviors that will result in energy savings – for your wallet too!
Learn how you can benefit from a home energy report – Michelle shares everything you need to know about getting a home energy report if you are a customer of TEP for at least 6 months.
TEP is exploring ways to stay connected to customers so they can be supportive of actions that conserve energy and save money.
GET INFORMED!
 GET ACTIVE!
Live in Pima County, Arizona? Take the Drive-Less Pledge for Healthy Air here!
Check out TEP's Home Energy Calculator and calculate your energy savings today!
Stay connected – download TEP's APP for free