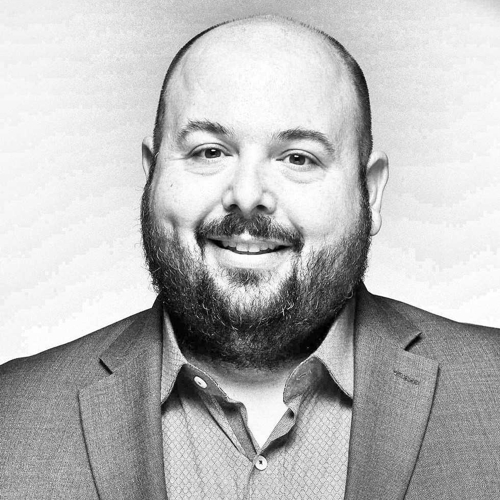 Down to Earth: Tucson, Episode 6 Michael Catanzaro became the first Director of Sustainability for the University of San Diego (USD) in 2010. He helped the university achieve an energy consumption reduction of more than 28% (10M kWh), water consumption reduction of more than 30% (38M gallons) and carbon emissions reductions of 15% (4873 MTCO2E). He also opened the first full-time Electronics Recycling Center on a college campus, which diverted more than 4 million pounds of electronic waste from landfills. He helped develop the university's first climate action plan and was a founding member of the San Diego Climate Collaborative. This work led to a top 10 ranking in 2017 for US university sustainability programs. He is currently the Energy Manager for the City of Tucson and is installing more than 14 megawatts of solar across City of Tucson facilities and recently started a revolving loan fund for the City.
This episode made possible by the generous support of City of Tucson Department of Environmental Services
SUPPORT THE CREATION OF PODCASTS LIKE THIS ONE: BECOME A MEMBER TODAY!  
INSIGHTS
It is all about efficiency when it comes to energy conservation: The cheapest and the cleanest kilowatt is the one not used.
Eliminating unnecessary energy use is critical – the goal is to make Tucson the most energy efficient it can be.
The City of Tucson has over 2600 electric utility accounts!
What are the savings that the City of Tucson is already seeing from the energy efficiency projects it has already completed? What does the future look like? Join us to hear more!
What is the revolving loan fund? How does it bring about energy efficiency for city facilities? Michael gives us the inside scoop on this podcast.
The next step for the City of Tucson is developing a comprehensive and collaborative climate action and resiliency plan for our community.
It is not about believing in climate change. It is about understanding climate change. The changes we are initiating to address climate change and reverse global warming are absolutely "just the right thing to do". No matter what, we will benefit long term from the changes – we are creating the healthiest, most resilient community.
GET INFORMED!
GET ACTIVE!
Music used in this podcast is copyrighted and licensed through Turtle Island Records/Libby Roderick Music