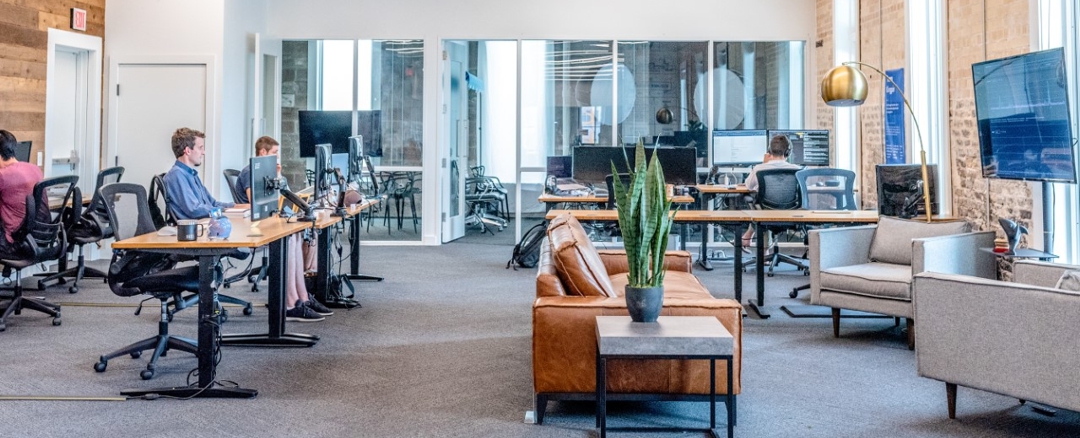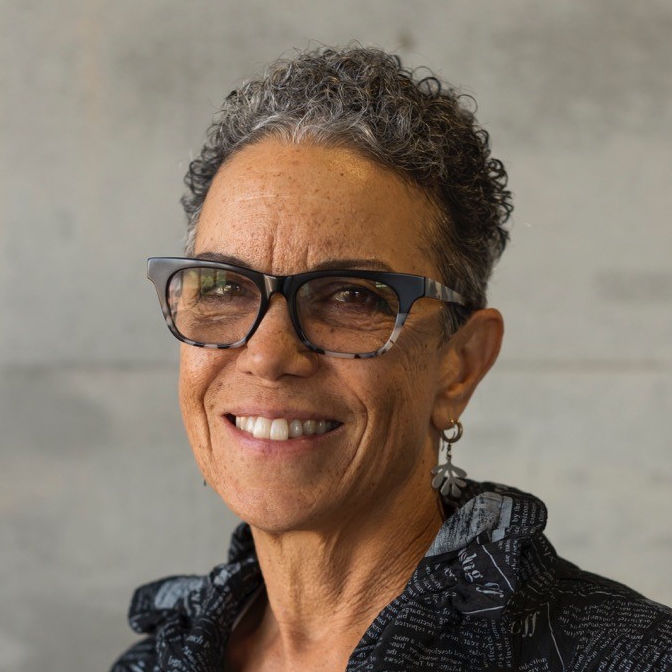 Impact Earth: Innovation, Episode 1 As an architect and urban designer, Michaele emphasizes principles of collaboration and public engagement in her teaching, research and professional consulting. Michaele's current work focuses on the intersection of design and public health—seeking ways to create healthier and more equitable communities.
Michaele serves as Director of the school's Design and Planning Assistance Center (DPAC) and is a co-convener of the HIVE Network at UNM (Health, Inclusion, Vibrancy and Equity) to address adverse determinants of health and wellbeing. Related to this, she led the Central Corridor Neighborhood Study in Albuquerque. Michaele also coordinates the MS Architecture track in Public Health and the Built Environment.
After the 1992 civil unrest in Los Angeles, Michaele co-founded the Design Professionals' Coalition, to serve neglected communities of South LA. In 1996, she left private practice to become the inaugural Director of the Downtown Design Center at the University of Kentucky. Prior to UNM, she was at the University of Cincinnati, where she served as the Director of the School of Architecture and Interior Design from 2003-09.
Michaele has served on the Cincinnati City Planning Commission and on the Healthy Places, Healthy People steering committee for the Con Alma Health Foundation. Michaele has served on several national and international design and awards juries, including design competitions for the Oklahoma City Memorial and the new US Embassy in London.
This episode made possible by the generous support of Seaver Franks Architects
SUPPORT THE CREATION OF PODCASTS LIKE THIS ONE: BECOME A MEMBER TODAY!  
INSIGHTS
The built environments are all of our constructed spaces that human beings have created for our comfort, productivity and survival – from our buildings to our public spaces.
Public health is intersecting with our built environments – robust research is demonstrating the true links between the design of our built environments and health outcomes. What links are we seeing with cancer, chronic disease and infectious disease? Learn more on this podcast.
Your zip code is a better determinant of your life expectancy than your genetic code.
How is recovery from injury or disease impacted by the environment in which you are recovering? Important insights shared on this podcast – join us!
An important concept to explore and understand it community engaged design – for what intention are our communities designed? For example, many cities are designed in a way so that people can go through places, not to places.
Going to the bathroom is something everyone does – what is the impact of public toilet use, our built environments and the health of our community? Learn more on this show about the University of New Mexico's HIVE (Health, Inclusion, Vibrancy and Equity) Collaborative – a cross-campus community initiative to address adverse determinants of health.
What does built equity look like? All of the factors influencing built equity are forms of preventative medicine – it is a much sounder investment than placing all of our funding into treatment.
GET INFORMED!
GET ACTIVE!
Music used in this podcast is copyrighted and licensed through Turtle Island Records/Libby Roderick Music