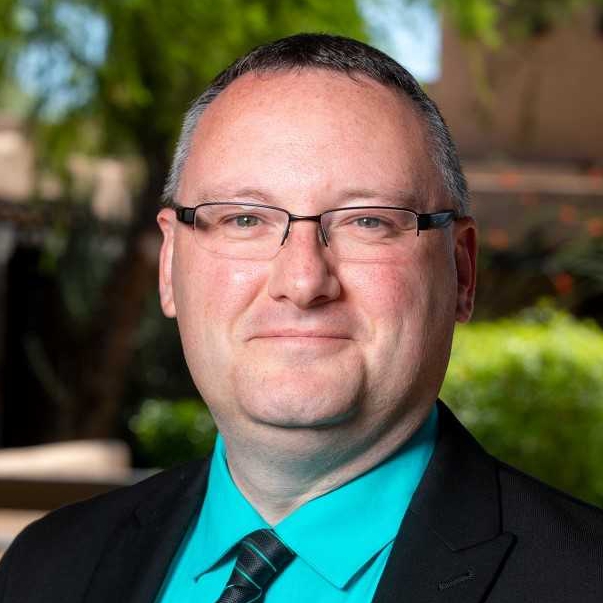 Down to Earth: Tucson, Episode 1, Andy Shanks is the director of the Southern Arizona Hospital Alliance – a collaborative effort of five independent and nonprofit community hospitals to enhance healthcare access and provision in Southeastern Arizona. With nearly 20 years of experience in the medical field, Mr. Shanks has worked in many facets of healthcare from patient care to business and program development. He has successfully blended his passion for community advocacy with his professional experience, creatively identifying and implementing new methods of sustaining and delivering high-quality healthcare. An Illinois native, Mr. Shanks appreciates the warm weather and unique culture of Southern Arizona. When he isn't hiking with friends or traveling with family, you'll find him perfecting his signature cinnamon rolls with his best friend Petey, his 117 pound American bulldog. This episode made possible by the generous support of Tucson Medical Center.
SUPPORT THE CREATION OF PODCASTS LIKE THIS ONE: BECOME A MEMBER TODAY!  
INSIGHTS
The Southern Arizona Hospital Alliance (SAHA) is made up of 5 community hospitals in Southern Arizona.
SAHA's mission is to help reduce costs and keep the critical access hospitals in the rural markets open.
Having access to medical technology is key and collaborations, like SAHA, bring that technology to areas of our community that would not normally have access.
Learn more about taking care of laundry on our podcast: A Key to a Healthy Hospital: Secret is in the Sheets
Through SAHA, the 5 participating hospitals have stronger purchasing power – saving hospitals money on much needed purchases so that those funds can go to other necessary resources for patients.
What are some of the biggest challenges that SAHA is able to support their members in addressing? You might be surprised – join us on this podcast to learn more!
 GET INFORMED!
GET ACTIVE!
Music used in this podcast is copyrighted and licensed through Turtle Island Records/Libby Roderick Music