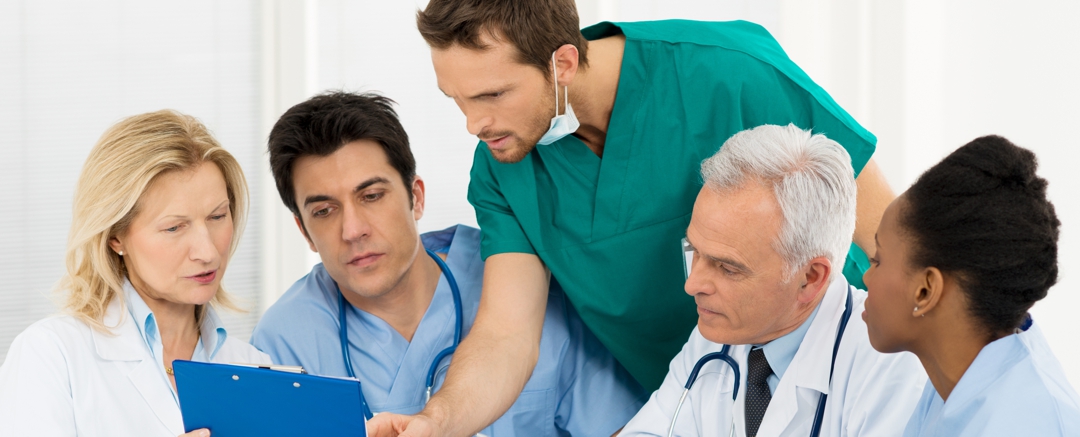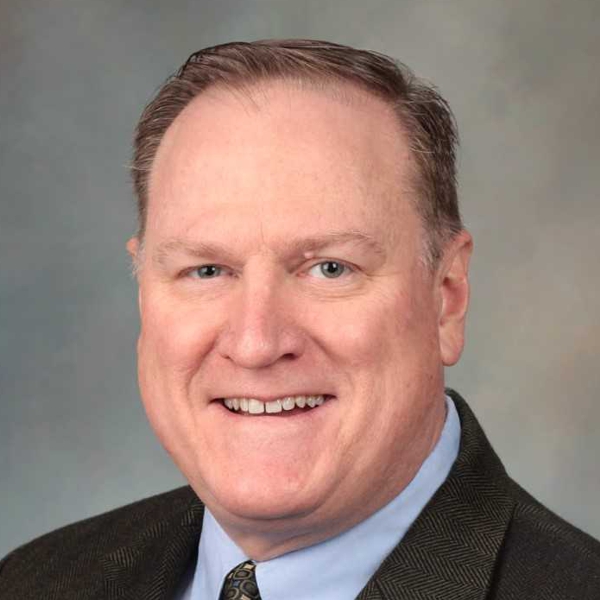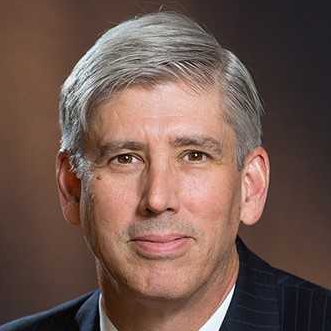 During this time of great transformation in our world, one emerging trend is encouraging – that of great and important collaborations happening. In the spirit of true sustainability and putting your health first, one very special and critical partnership is happening in Arizona and the result is strengthening patient care. Tucson Medical Center (TMC), as a single community hospital, does not have a large system of hospitals behind it. Partnering with the Mayo Clinic, with 4500 physicians and scientists who focus on complex care, gives TMC access to the entire footprint of the Mayo Clinic.  It gives TMC the ability to tap into the knowledge of one of the most progressive health care systems in the world without ever leaving southern Arizona. How did this joint effort come to be and what is the impact for the thousands of people who look to TMC for their care each and every day? This show made possible due to the generous support of Tucson Medical Center.
SUPPORT THE CREATION OF PODCASTS LIKE THIS ONE: BECOME A MEMBER TODAY!  
INSIGHTS
Mayo Clinic has been in practice for over 150 years – the focus for Mayo has always been on education and training. What is the history and connection to Tucson for the Mayo brothers? Learn more on this podcast.
Patient care, education and research are the guiding vision for Mayo Clinic – they have the largest educational program in the nation and all of the education and research has a direct impact on the care of patients.
Tucson Medical Center (TMC) was focused on how to grow clinically and inspire innovation when they were considering this collaboration – focusing on clinical quality and patient experience is key.
In 2011, the Mayo Clinic Care Network was launched – 45 members are currently engaged (both domestic and international) in the network
What is the Mayo Clinic Care Network looking for in terms of collaborating with new members? Great insights shared on this show – join us!
When a hospital joins the Mayo Clinic Care Network, what tools and resources are then available to patients? Join us to hear about the benefits on this podcast.
Mayo Clinic embraces 5 safe behaviors to improve hospital experiences and patient safety/experience – Dr. Cannon explores these with us on this podcast.
How can we expect human beings to care about a sustainable and socially just planet if they don't have the tools to take care of themselves? Mrs. Green shares powerful closing thoughts on the importance of this collaboration – join us for this dynamic conversation today.
GET INFORMED!
Music used in this podcast is copyrighted and licensed through Turtle Island Records/Libby Roderick Music