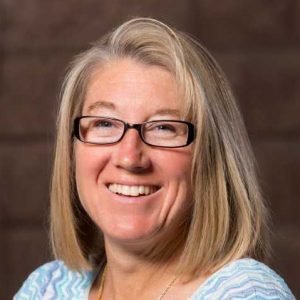 As true leaders in health care technology, Tucson Medical Center (TMC) is the FIRST Southern Arizona hospital to deliver virtual care. They have introduced a virtual app that makes it easier than ever before to connect to exceptional care with compassion. The TMC CareNow app lets patients visit a board-certified physician through a phone, laptop or computer, virtually any time of day from anywhere. So, imagine being able to speak to a physician, face-to-face, using the built-in computer on your smartphone or tablet.  The doctor can provide medical advice, recommend treatment and even prescribe medication.  This is another great example of TMC providing care whenever and wherever patients need it. They are meeting patients where they are helping us all to get quality treatment faster and without having to visit an emergency room. Join me to learn how it all works!  This show made possible due to the generous support of Tucson Medical Center.
SUPPORT THE CREATION OF PODCASTS LIKE THIS ONE: BECOME A MEMBER TODAY!  
INSIGHTS
What is telehealth? How does it improve your access to healthcare and saves you money? Mary provides all the information you need to know on this podcast.
Tucson Medical Center (TMC) has embarked on a new strategy around telehealth and this strategy has two parts – join us to learn more!
TMC Now is an APP that you can download on any mobile device and it improves access for the southern Arizona community to get healthcare.
This APP is like having a best friend that is a doctor and can get on the phone with you right now to help!
Tucson Now provides you with immediate access to health care, without disrupting your schedule – beneficial and convenient.
The opportunities for use of this APP are grand – including access to rural and aging populations where easy access to healthcare may not have always been possible.
 GET INFORMED!
Music used in this podcast is copyrighted and licensed through Turtle Island Records/Libby Roderick Music