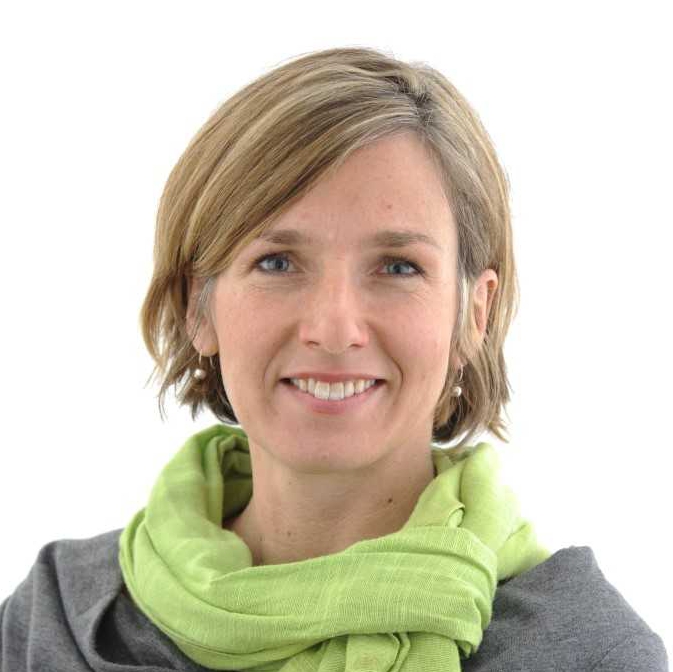 Erika Spanger-Siegfried, Lead Climate Analyst Union of Concerned Scientists, wrote a blog in December of 2018, an excerpt from which reads: "As 2018 wound down, science walloped us. The IPCC 1.5 degree report, the U.S. National Climate Assessment, and other scientific works were released with stark assertions about the things that are all but lost, the things we can fight for if we bring our strongest ambitions to bear, and the waning gap between such ambitions and where we are headed." Great reasons for giving up hope, right?  In some ways yes, but Erika goes on in that blog and does what I call "takes us deeper." She goes on to give us reasons why are all in the fight for our lives and invites us all to continue to fight like hell for this planet and all its inhabitants that is worth that fight. She invites us to ask ourselves if we are still in when it comes to defeating the fossil fuel industry, winning pro-climate elections, defending climate science, or getting out in the streets in demonstration. And I agree with her conclusion: we've got this. Provocative, exciting, hopeful – join us.
SUPPORT THE CREATION OF PODCASTS LIKE THIS ONE: BECOME A MEMBER TODAY!  
INSIGHTS
Climate change is not coming – it is here, and we are dealing with the evidence of it on an everyday basis.
What does it look like when a climate scientist no longer has hope for the future of our planet? What does it look like when that same scientist aggressively pursues solutions, without hope for recovery? How does grief and the grieving process apply to human beings experiencing climate change?
When Erika talks about hope – she is talking about a gritty, muscular determination to move forward because you love the people in your life and our world.
Connecting people's daily lives to climate change is part of the mission of the Union of Concerned Scientists.
Extreme heat is continuing to be a largely covered topic in mainstream media today – Erika gives us great insight into this issue and what we can expect to be our experience in the years to come. Join us on this podcast to learn more.
As a new election cycle comes around in the United States – let's not vote for a party, let's vote for the planet.
 GET INFORMED!
GET ACTIVE!
Music used in this podcast is copyrighted and licensed through Turtle Island Records/Libby Roderick Music