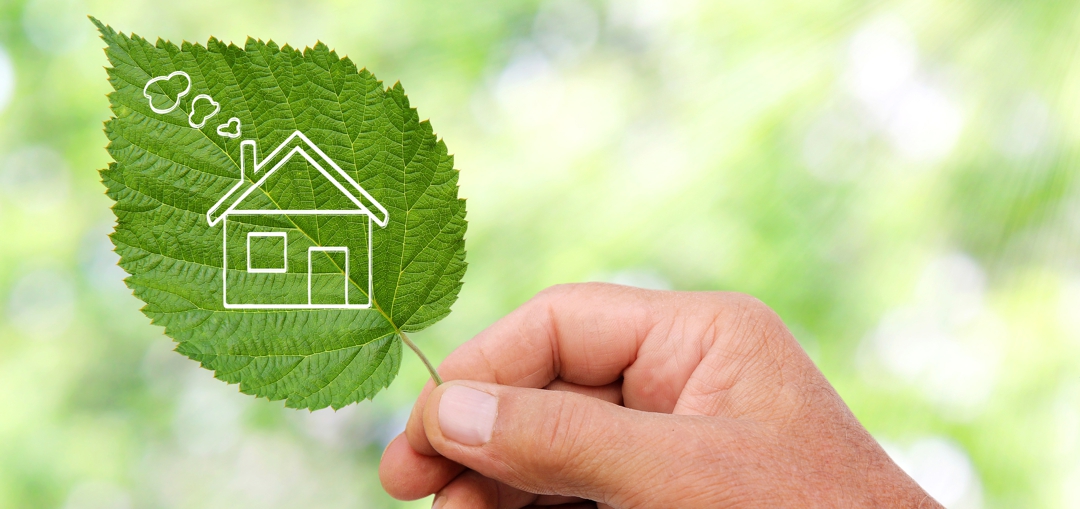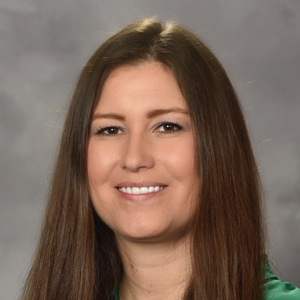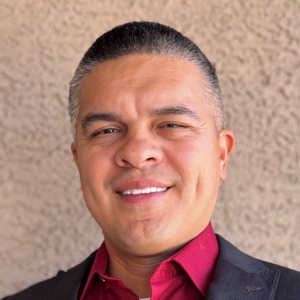 Down to Earth: Tucson, Episode 65, Looking to purchase a newly-constructed home in Tucson Arizona? Be sure to look for a Tucson Electric Power (TEP) Energy Smart home! These homes are more energy efficient, comfortable, quieter and overall healthier than standard construction homes. And your wallet will thank you as your new home will save you money now and for years to come. Join us for an informative episode to learn all about TEP Energy Smart Homes! This episode made possible by the generous support of Tucson Electric Power
Get More Mrs. Green's World
Power the Movement on Patreon: https://bit.ly/2DvKnxT
Be Social with Us:
Facebook: https://bit.ly/2KWLIOH
Twitter: https://bit.ly/3fldZfK
Instagram: https://bit.ly/3fmHIVo
LinkedIn: https://bit.ly/2EMtCz3
SUPPORT THE CREATION OF PODCASTS LIKE THIS ONE: BECOME A MEMBER TODAY!  
INSIGHTS
More about Michelle Morley: Michelle manages residential energy efficiency programs that include Home Energy Reports, Shade Trees, Behavioral Lighting as well as Education and Outreach. Michelle has been with the company for 15 years in a variety of roles.
More about Francisco Meza: Francisco started with TEP last summer as a military intern on the Energy Programs team.  He then transitioned into his current role as a Program Coordinator, on the same team.  Francisco manages TEP's Energy Smart Homes Program as well as assist in other programs such as multi-family, existing homes, and just started getting involved on TEP's future load management platform.
The energy efficient new home construction program through Tucson Electric Power is called the Energy Smart Home Program – join us to learn all you need to know about purchasing a new energy smart home in Tucson, Arizona!
Want tips on improving your home's energy efficiency, even when you are not purchasing a brand new home? Great tips shared on this episode!
 GET INFORMED!