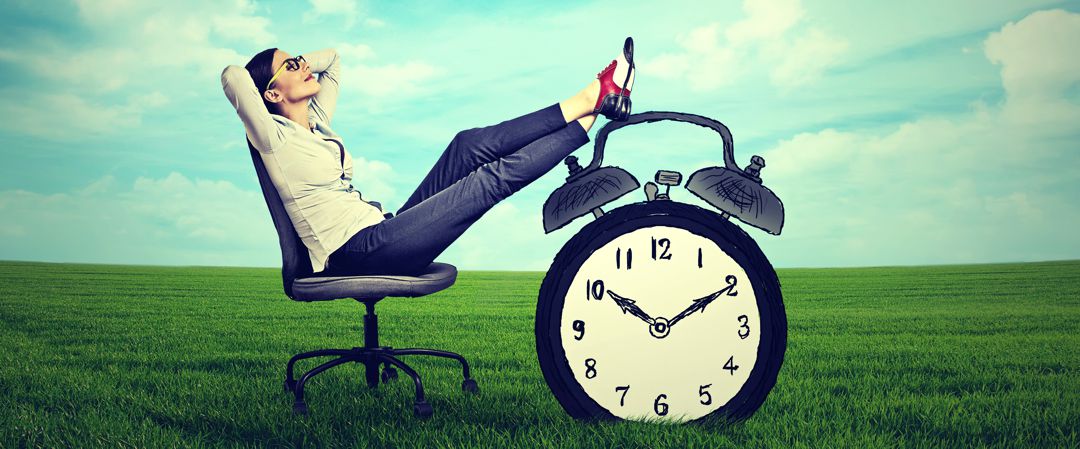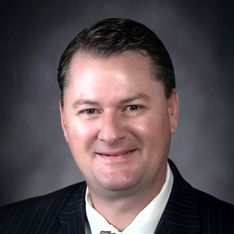 Down to Earth: Tucson, Episode 62,  Tucson Electric Power's (TEP) Time of Use plan can help you save money by utilizing "off-peak" hours for your energy use. How does it work? What are the benefits and the potential disadvantages? Rustyn Sherer is here to share all the information you will need to know to take advantage of this TEP plan – join us! This episode made possible by the generous support of Tucson Electric Power
Get More Mrs. Green's World
Power the Movement on Patreon: https://bit.ly/2DvKnxT
Be Social with Us:
Facebook: https://bit.ly/2KWLIOH
Twitter: https://bit.ly/3fldZfK
Instagram: https://bit.ly/3fmHIVo
LinkedIn: https://bit.ly/2EMtCz3
SUPPORT THE CREATION OF PODCASTS LIKE THIS ONE: BECOME A MEMBER TODAY!  
INSIGHTS
More about Rustyn Sherer: Rustyn Sherer is a Sr. Key Account Manager with Tucson Electric Power and is responsible for servicing large business and industrial accounts. Customers in his portfolio include mining and aggregate operations; defense; aerospace manufacturing; education; and municipalities. He joined the company in November 2020. Rustyn has 16+ years of experience working in the electric utility industry in Arizona. Previously he worked for Arizona Public Service as a Community Affairs Manager; and as a Sr. Strategic Planning Analyst at Salt River Project. Rustyn earned a Bachelor's of Science degree in Political Science from the Barrett Honors College at Arizona State University; and later an MBA with an emphasis in Marketing and Statistics from the Eller College of Management at the University of Arizona. Rustyn is from Tempe, AZ; and resides with his family in Gilbert.
Utilities in Arizona have been pioneering time of use since the 1980s and most utilities around the country do not offer time of use.
When you utilize a time of use plan, you are preserving the environment! How? Join us for this podcast to hear how you can take action to preserve the planet and your wallet – all the details you need to know are shared on this episode.
 GET INFORMED!