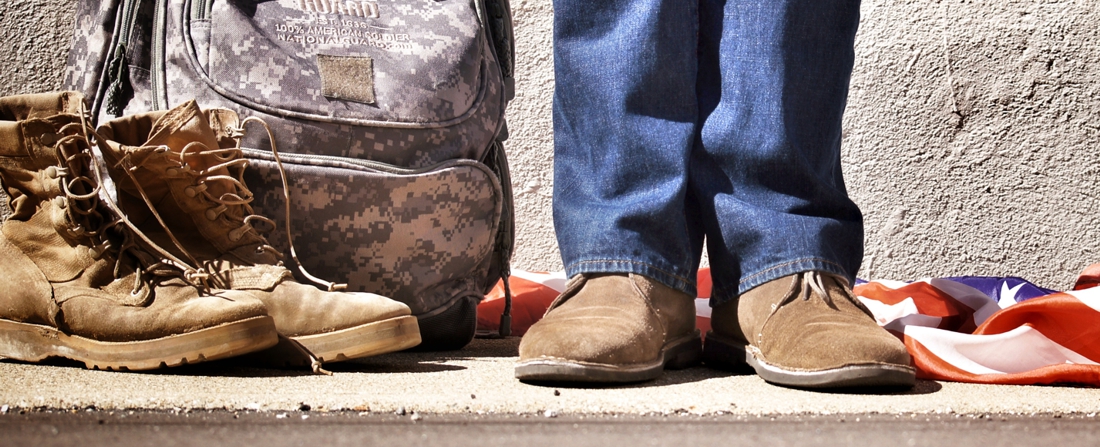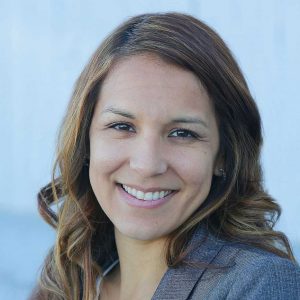 Building a successful partnership, from the shared goal of helping military personnel transition to civilian life, is an admirable accomplishment. Tucson Electric Power (TEP) and Davis-Monthan Air Force Base, are working together to offer an innovative internship program and accomplish this goal. What are the challenges facing veterans during this transition process? Why are veterans so important to our workforce here in Arizona – especially as this issue relates to finding and retaining a qualified workforce to meet the current demands in our community? These questions and more to be explored – join us!  This show made possible due to the generous support of Tucson Electric Power.
SUPPORT THE CREATION OF PODCASTS LIKE THIS ONE: BECOME A MEMBER TODAY!  
INSIGHTS
JoLee has a background working with the military in the capacity of Human Resources – she transferred to Tucson for this position. About 50% of JoLee's work is recruiting for unclassified positions and the remainder is work force planning.
Davis-Monthan Air Force Base (DVAFB) started the Career Skills program – creating internships for military personnel to take a look at working in the civilian workforce. The transition, from working in the military to working in the civilian workforce, can be very difficult. Why? JoLee sheds light on the factors at play on this podcast.
One thing that has been learned through the Career Skills program: military personnel have been able to fill positions in our community that have been difficult to fill – with little to no training!
Tucson Electric Power (TEP) reaches out to the Tucson community in ways not typical of an utility company – TEP recognizes that veterans are critical to their talent pipeline. The skills and talents that military bring to the table, in civilian career paths, are beyond remarkable.
TEP is also partnered with Arizona Coalition for Military Families – advocate for military veterans and their families; creating the bridge between the military and organizations in our community.
JoLee shares the ins and outs of how the Career Skills program works – including all of the locations nationally (beyond DVAFB) that military are coming to TEP.
Tucson is experiencing a shortage of skilled labor shortage –why are we experiencing this shortage and what are we going to do moving forward? JoLee shares how TEP is partnering with various organizations in our community to promote real workforce development and inspiring kids to dream about a very bright employment future.
What makes TEP such a great place to work and such an important part of our Tucson community? Share in the joy of this great community partner by listening to this show and their entire podcast series.
GET INFORMED!
Davis-Monthan Air Force Base plays a critical role in the Tucson community – learn more on their website
Learn more by listening to the Mrs. Green's TEP Podcast Series
Music used in this podcast is copyrighted and licensed through Turtle Island Records/Libby Roderick Music