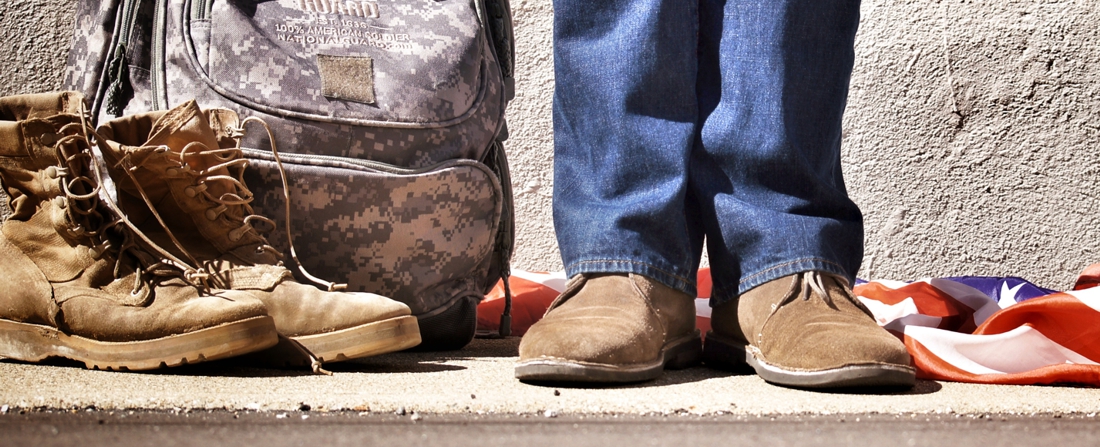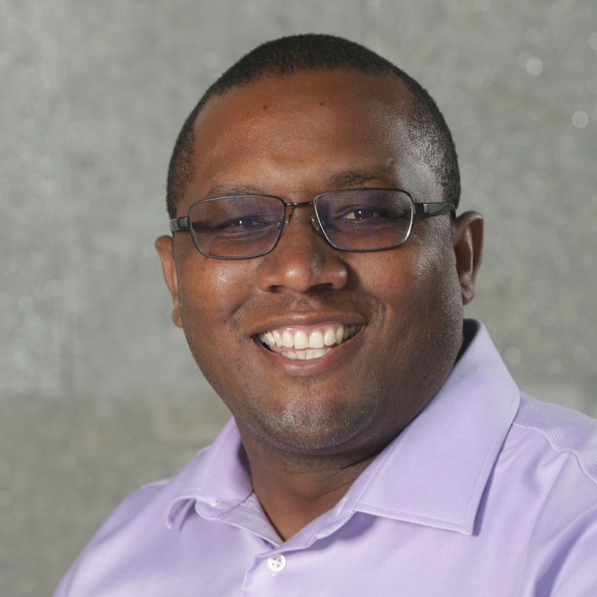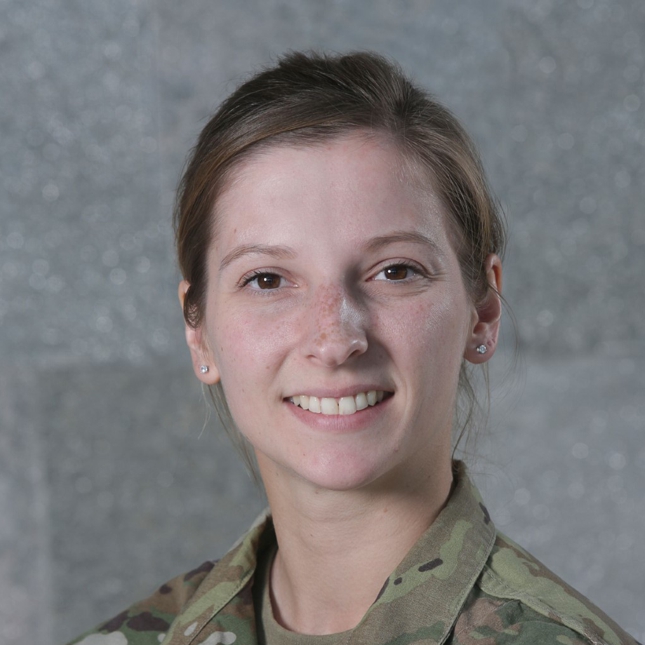 Down to Earth: Tucson, Episode 11
Doyace Wilson is an Engineering Project Manager at Tucson Electric Power (TEP). Doyace joined TEP after serving 21 years in the United States Air Force where he led multidisciplinary teams in high-paced, no-room-for-error environments. During this time, he successfully managed projects, including aircraft system upgrades, facilities construction, flight safety and logistics programs. In his current role, he is responsible for managing the engineering, procurement, and construction of substation, communication, renewable interconnection and transmission line projects. Doyace participated in Department of Defense Career Skills Program through Davis Monthan Air Force Base, and worked as a Military Intern at TEP. The program allows transitioning military members to spend their final months on active duty interning at a civilian company. The goal of the program is to help service members successfully transition from military to civilian employment. Doyace has a Bachelor of Arts in Management and Organizational Development from Spring Arbor University and a Masters of Business Administration from Liberty University.
Sarah A. Wise is an Associate Substation Engineer at Tucson Electric Power (TEP) in the Transmission and Distribution Department. She has been with TEP for 6 months completing the Military Career Skills program for transitioning military members. During her time, she has created commissioning/testing procedures for substation equipment and collaborated with Substation Engineers to design and finalize electrical interconnection drawings for rebuild projects. She is currently working towards a Bachelor of Science, Engineering in Electrical Engineering (Electrical Power and Energy Systems) at Arizona State University (Online).
Ms. Wise has served honorably for 6 years as an Aerospace Ground Equipment technician in the United States Air Force at Davis-Monthan AFB, AZ. While serving Sarah completed Air Force Leadership School as a distinguished graduate and honed those skills to become a section supervisor. Under her leadership equipment, operational levels remained at 94% or higher and preventative maintenance inspections were 3 weeks ahead of schedule.
This episode made possible by the generous support of Tucson Electric Power
INSIGHTS
Doyace Wilson joined TEP after serving 21 years in the US Air Force where he led multi-disciplinary teams in high-paced, no-room-for-error environments. He shares with us the process TEP has in place for helping transitioned military personnel get up to speed in their new civilian positions.
Sarah Wise has been with TEP for 6 months after completing the Career Skills Program for transitioning military members and she shares details of how the program works and how it led her to TEP.
Doyace and Sarah both provide input regarding the challenges and benefits of transitioning to the civilian world from a military environment.
During the 6 month program, TEP allows the participants to move around throughout the company in order to find their best fit.
TEP recognizes that veterans are critical to their talent pipeline. The skills and talents that military bring to the table, in civilian career paths, are beyond remarkable.
TEP offers leadership opportunities to military members transitioning to the civilian sect through the Career Skills Program.
GET INFORMED!
Music used in this podcast is copyrighted and licensed through Turtle Island Records/Libby Roderick Music