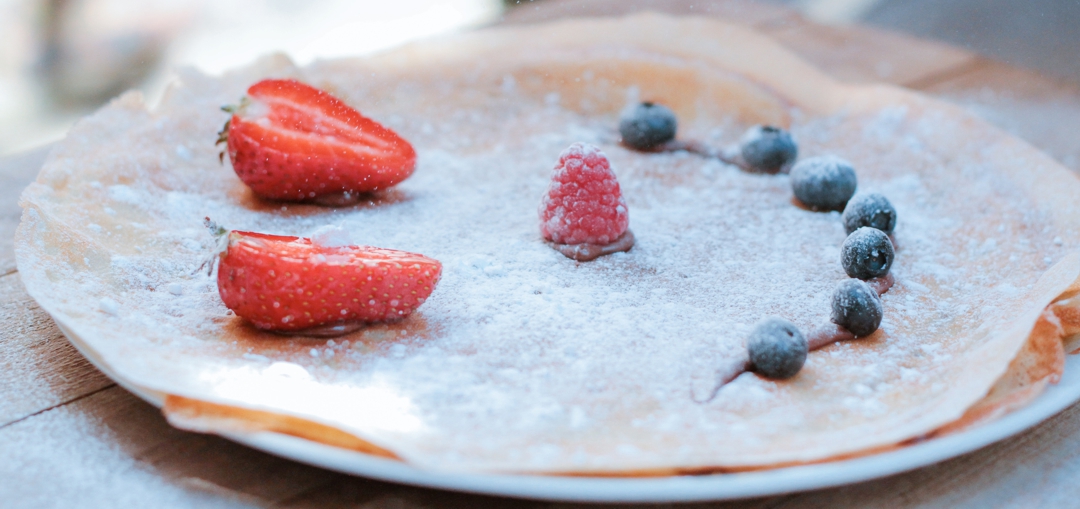 What better way to celebrate Moms than to do so in ways that celebrate the mom that gives us all life and creates our true home – Mother Nature.
Here are 6 ideas to make this year's Mother's Day a truly sustainable and spectacular event to remember!
In search of the perfect gift? Check out TerraPass' Pinterest boards for awesome ideas. Bonus – make the gift. It is a great way to get children involved in the giving experience. Great sites with fun ideas: House Beautiful and Country Living.
Come and get it! What better way to share the love than by creating dishes of wonderful, locally sourced foods for those you love? Host a breakfast, brunch, lunch or dinner! Don't forget – reduce waste and make it extra special by breaking out the special dishes, cloth napkins and silverware.
Support locally owned businesses. Whether you are purchasing items for gifts or party accessories – or looking for a great restaurant to take Mom out – keep it local. Want to understand more? Listen to this great conversation between Mrs. Green and Kimber Lanning, Founder and Director for Local First Arizona: Loving Your Local Community!
Join the Eco-Renaissance! Is your mom in love with style, fashion and beauty? We have the book for you. Marci Zaroff is leading the Eco Renaissance and she told us all about it on the podcast: Eco Renaissance – Life It, Share It, Work It, Be It. You can order your copy of Marci's book here.
Invest time. Time – it truly is the most precious resource on the planet…and not the most renewable. The best gift for Mom, is YOU. Make a date and invest your time together. Talk about a win/win situation – it is the best.
Support Disruptors for Good. Instead of purchasing an item to give to Mom, support her legacy by donating money or your time to a non-profit she loves. Need ideas? A few that we love include Amazon Watch, NRDC , One More Generation, The Nature Conservancy – and of course gifting her with a Mrs. Green's World membership is a wonderful gift that will benefit not only the receiver, but will help us continue to reach thousands of people around the world.