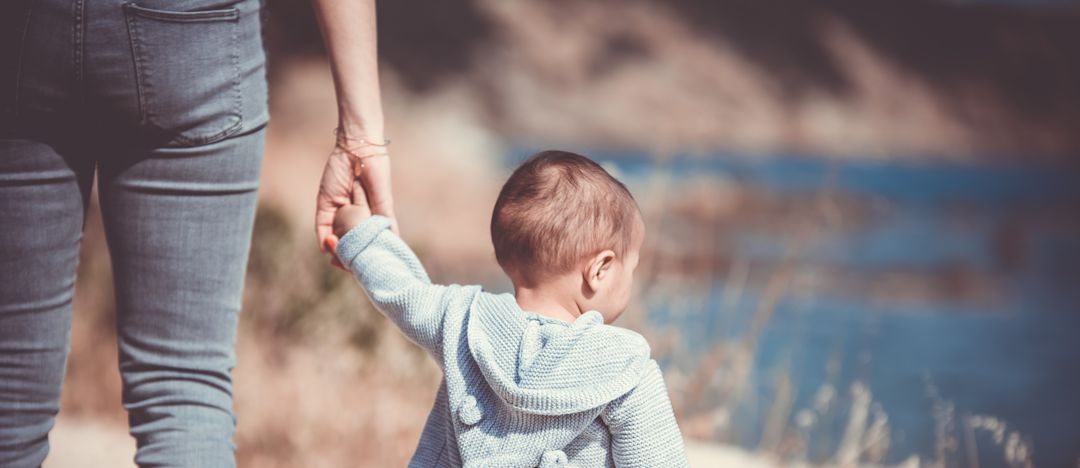 In April 2021, Dr. Katharine Hayhoe, world renowed Texas Tech climate scientist; new chief scientist for the Nature Conservancy and co-founder of Science Moms, spoke to People Magazine about how being a mom and Christian impacts her work to protect the environment.
"The most important thing to us, as mothers, is the future of our kids, and climate change affects that future. It affects the air our kids breathe and the food they eat. I think it's so important to have moms talking to moms because we understand there is no time to waste with things that don't really make a difference. We have to cut to the chase. The number one thing any of us can do is use our voices to advocate for change. It's not too late to avoid the worst impacts if we act now."
You can read the full article, Scientist Rallies Fellow Moms to Save the Planet: The Most Important Thing 'Is Our Kids' Future and listen to our 2018 podcast with Dr. Hayhoe here.
Want more from Science Moms, check out our April 2021 podcast with Science Mom, Dr. Joellen Russell: The Power of Mothers Uniting: Science Moms