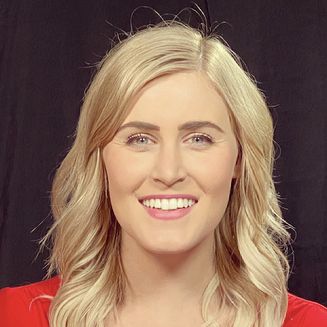 Down to Earth: Tucson, Episode 43, Reducing the amount of waste sent to landfills, conserving natural resources, increasing economic security by tapping domestic source of materials, preventing pollution, saving energy and creating jobs – all of these are benefits of recycling. Yet, those benefits are cancelled out if recycling is not done properly and recycling containers are contaminated by other forms of waste. In this episode, we are talking about the basics of recycling and creative ways to divert waste beyond recycling.
This episode made possible by the generous support of City of Tucson Department of Environmental and General Services
Get More Mrs. Green's World
Sign up for our newsletter: https://bit.ly/mgwnews-signup
Power the Movement on Patreon: https://bit.ly/2DvKnxT
Be Social with Us:
Facebook: https://bit.ly/2KWLIOH
Twitter: https://bit.ly/3fldZfK
Instagram: https://bit.ly/3fmHIVo
LinkedIn: https://bit.ly/2EMtCz3
SUPPORT THE CREATION OF PODCASTS LIKE THIS ONE: BECOME A MEMBER TODAY!  
INSIGHTS
More about Kendra Hall: Kendra Santucci is the Public Information Specialist for the City of Tucson's Environmental and General Services Department (EGSD). She was born and raised in Tucson and went to the University of Arizona where she received her B.A. in Journalism. Kendra previously worked as a local television news reporter in Texas and in Tucson at KVOA. She is able to bring her love of storytelling to EGSD. She focuses on telling EGSD's story. She primarily does video, photography, graphic design and social media for the department.
What are the "4 to Know" when it comes to what is recyclable in the City of Tucson?
Don't recycle anything smaller than your fist!
Why do we see contamination in our recycling? Humans are involved in addressing contamination – hear the inside story on this podcast.
30% of what is currently being collected in the recycling bins is contaminated and 58% of that contamination is plastic bags! Remember that recycling is taking material and making it into something new…if that can't be done with what you are putting in the recycling bin, it doesn't belong in the blue bin.
How can we divert waste from the landfill? Kendra shares important tips for everything you might want to dispose of that cannot be recycled. Great ideas and options shared on this podcast!
 GET INFORMED!
 GET ACTIVE!