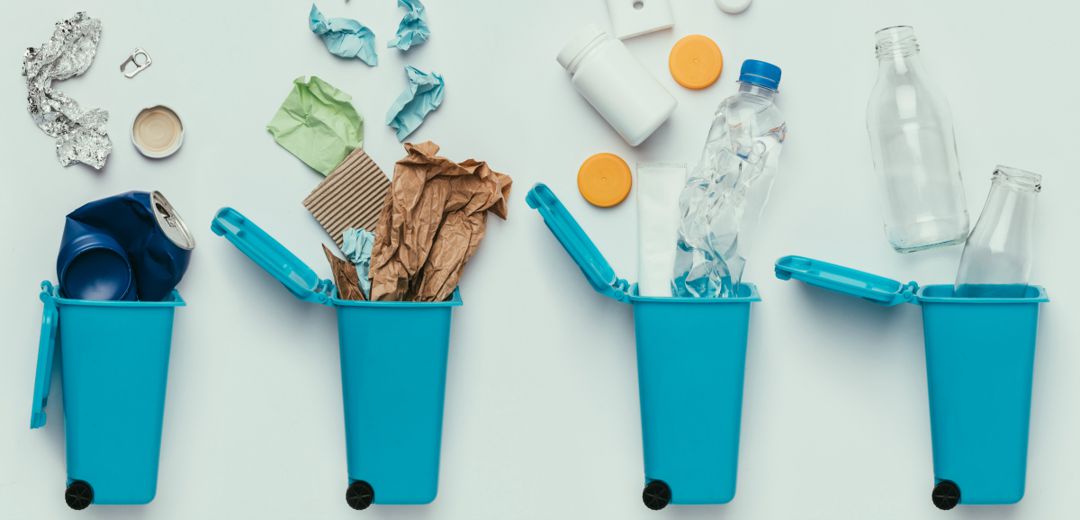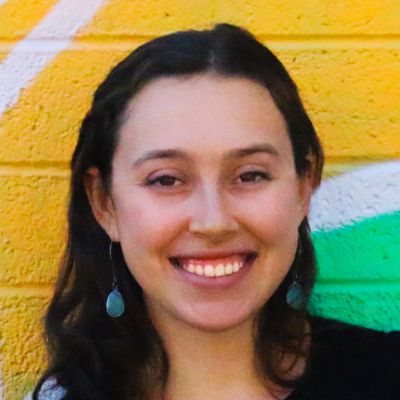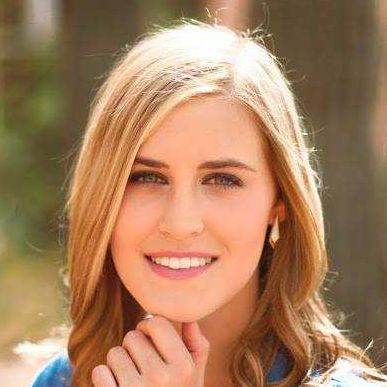 Down to Earth: Tucson, Episode 27, In this episode, Kendra Hall, Public Information Specialist City of Tucson and Claire Kaufman, Southern Arizona Sustainability Program Manager, Local First Arizona, dive deep into living a low waste life and take a closer look at the 3 "Rs".
This episode made possible by the generous support of City of Tucson Department of Environmental and General Services
Want another podcast from this series? LISTEN HERE
Get More Mrs. Green's World
Official Site: https://bit.ly/2SzvlMf
Sign up for our newsletter: https://bit.ly/mgwnews-signup
Power the Movement on Patreon: https://bit.ly/2DvKnxT
Be Social with Us:
Facebook: https://bit.ly/2KWLIOH
Twitter: https://bit.ly/3fldZfK
Instagram: https://bit.ly/3fmHIVo
LinkedIn: https://bit.ly/2EMtCz
SUPPORT THE CREATION OF PODCASTS LIKE THIS ONE: BECOME A MEMBER TODAY!  
INSIGHTS
More about Kendra Hall: Kendra Hall is the Public Information Specialist for the City of Tucson's Environmental and General Services Department (EGSD). She was born and raised in Tucson and went to the University of Arizona where she received her B.A. in Journalism. Kendra previously worked as a local television news reporter in Texas and in Tucson at KVOA. She is able to bring her love of storytelling to EGSD. She focuses on telling EGSD's story. She primarily does video, photography, graphic design and social media for the department.
More about Claire Kaufman: Claire Kaufman is the Southern Arizona Sustainability Program Manager with Local First Arizona, where she manages the green business certification program and SCALE UP sustainability workshop series. Originally from Los Angeles, she grew up confused about why there was so much trash on the beach and pollution in the air – a confusion that motivated her to pursue a degree in Environmental Economics and Public Policy from UC Berkeley and advocate for environmental justice, sustainability policy, localism, and the circular economy. Her previous roles span the fields of climate policy, renewable energy, waste reduction, and natural resource protection, most recently as the Planning, Transportation and Sustainability Policy Advisor for the former Tucson mayor. She has led multiple workshops in Tucson on low waste living and how to make positive change towards a more regenerative economy. In her free time you can find her exploring outside.
Why is the emphasis now on reducing and reusing and not emphasizing recycling these days? Learn why markets are dictating where our actions need to be on this podcast.
Are your lifestyle choices matching your values? Are you taking action in all of the ways you can to create a world that aligns with your values? Claire provides personal insights into a low and zero waste lifestyle and how we all can get there!
What is the problem with trash? The numbers may shock you but what is more important is that they frame the problem and what the solutions can be – Claire and Kendra gives us a look at the numbers related to waste in America – join us to discover more.
Recycling came to be in the 1960s and because of single use plastic. So, the default 60 years ago was a low waste or zero waste lifestyle – how did we get here and what is the cost of continuing on the path we are currently on (including the economic impact)?
Want tips of what you can do today to start living a low waste/zero waste lifestyle? Great ideas shared on this podcast!
Why are locally owned businesses more sustainable than non-locally owned? Claire provides important insights on this podcast – you can make an impact today by simply making sustainable choices.
The first thing you can do before reduce, reuse and recycle – REFUSE.
 GET INFORMED!
GET ACTIVE!