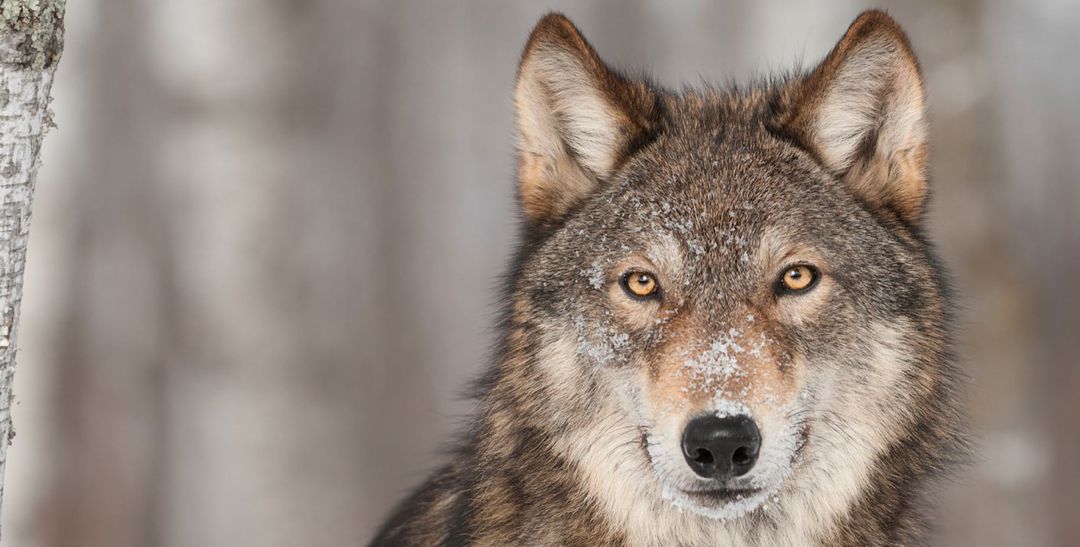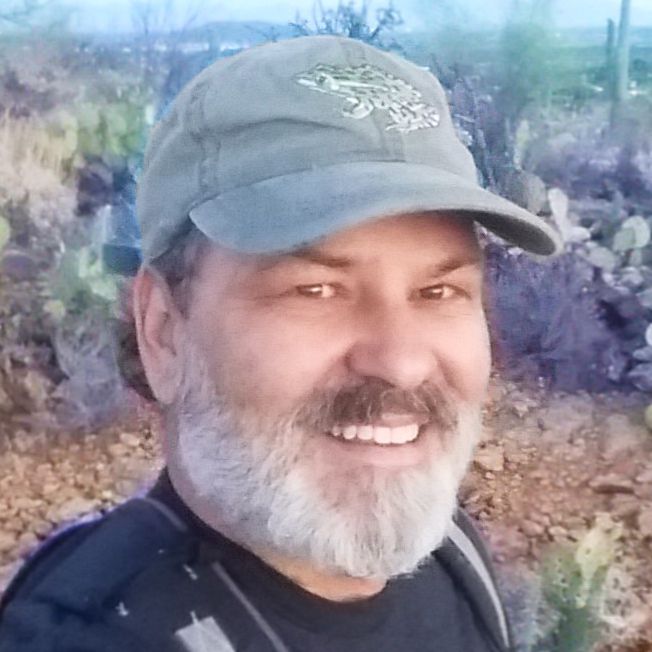 Impact Earth: Wildlife, Episode 2 Craig Miller is a conservationist from Tucson, Arizona. He has been active in southwest wildlife and wildlands protection issues since 1988, with an emphasis on Mexican gray wolf recovery. As the senior southwest representative for Defenders of Wildlife, he has been developing and implementing regional wildlife and habitat conservation programs since 1993. He is also co-founder of Northern Jaguar Project, a binational initiative to conserve jaguars throughout their northern range, where he served as vice president for twelve years. Prior to joining Defenders, he worked as an environmental consultant, outdoor adventure guide, wilderness study area adopter and as a wolf advocate for Preserve Arizona's Wolves – the first citizen group focused on returning endangered Mexican gray wolves to their historic home in Arizona
SUPPORT THE CREATION OF PODCASTS LIKE THIS ONE: BECOME A MEMBER TODAY!  
INSIGHTS
Mexican gray wolves are the rarest gray wolves in the world – they have roamed the American southwest for the last 40,000 years.
As a result of conflicts with livestock – the gray wolves were eliminated from the United States by the late 1970s. In the early 1980s, the last 5 gray wolves were captured in Mexico and taken into captivity to help preserve them.
What is the 22-year history of the Mexican gray wolf restoration project and where are we now? Join us on this podcast to understand the scope of this program and what we need to do now.
Nature does not discriminate – those societies that will survive in our world are based on humility and respect for nature; they value coordination – over competition and dominance; and also respect and employ science.
What parallels can be drawn between the current pandemic and our relationship with nature? Important insights shared on this podcast – the wolf is presenting us with an opportunity to evolve and do better.
Are you looking for hope? We have great stories of hope for a new tomorrow to share on this show!
What role does essential and non-essential status play when it comes to wildlife conservation? Craig provides important clarity on this podcast and gives us the platform to take action – listen and join us in taking action today.
Wolves returning to Yellowstone have provided the science as to how essential they are to our planet's ecosystem.
 GET INFORMED!
GET ACTIVE!