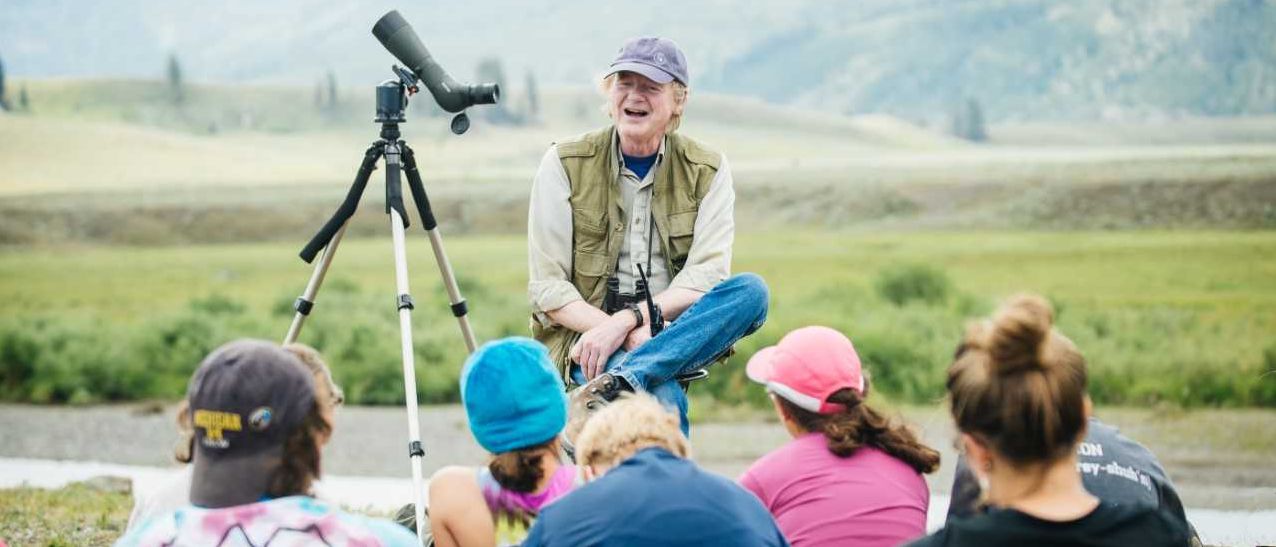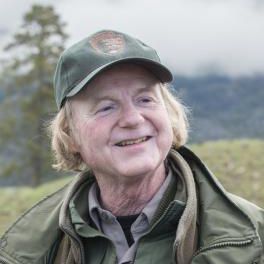 Impact Earth: Wildlife, Episode 1 Rick McIntyre has worked with the National Park Service for more than fifty years and has recorded more sightings of wild wolves than any other person. During one fifteen year period, he rose before dawn every day to observe the Yellowstone wolves. Now retired, he has spoken about the Yellowstone Wolves with news outlets such as 60 Minutes and NPR's Snap Judgement and On Point, and is profiled extensively in American Wolf by Nate Blakeslee
SUPPORT THE CREATION OF PODCASTS LIKE THIS ONE: BECOME A MEMBER TODAY!  
INSIGHTS
In Yellowstone National Park (established in 1872 as the world's first national park), the wolf was a native animal in that region, but the rangers hated the wolves. They mounted a campaign to exterminate the wolves – Rick shares this important history as a framework for the work we see happening today.
January 12, 1995 – 14 wolves were reintroduced to Yellowstone National Park.
Insights into the communities, relationships and families of wolves are shared on this podcast – who is wolf 8 and what is the story of his rising? Listen to this podcast to be inspired.
What is the result of dedicated human beings, doing whatever needs to be done, to preserve our wild animals? Greatness – understanding, respect and love.
GET INFORMED!
GET ACTIVE!
Music used in this podcast is copyrighted and licensed through Turtle Island Records/Libby Roderick Music