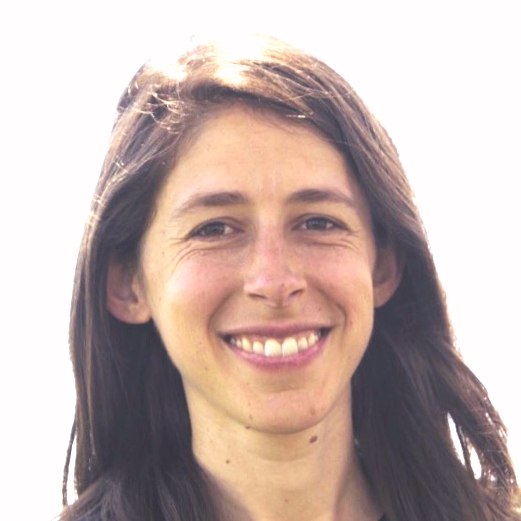 The leading international body for the assessment of climate change, better known as the Intergovernmental Panel on Climate Change (IPCC), recently reported that we have about 12 years to get our act together as a civilization. From my perspective, it is the alarm bell I have been waiting for. So, who is going to effectively lead the charge to organize people to fight for the environment? Enter Green Corps. Green Corps is the country's most respected training program for environmental organizers, with nearly 400 of their graduates at work today on the most urgent environmental issues of our time. They train people who are passionate about the environment and ready to learn and practice the craft of organizing. Get ready to learn to harness the power of organizing.
SUPPORT THE CREATION OF PODCASTS LIKE THIS ONE: BECOME A MEMBER TODAY!  
INSIGHTS
Green Corp is the United States most respected training program for environmental organizers – the mission is to train organizers, provide field support for today's critical environmental campaign and graduate activists who possess the skills, temperament and commitment to win tomorrow's environmental battles.
Recent college graduates are typically the individuals engaging with Green Corp – 18 skill modules are covered in the first three weeks of their training. Interested in learning more about the details? Join Annie on this podcast!
Green Corps has graduated 400 individuals in the last 27 years – we have had many of them on this podcast! Leila Salazar- Lopez, Executive Director of Amazon Watch, is one of these individuals; you can listen to her podcasts here: Amazon Watch and The Amazon Rainforest: A Report Card
How does Green Corp determine where to put their resources, in terms of engaging with organizations that are leading a campaign? Annie shares great insight on this show – join us to learn more.
Progress is being blocked by politics and we need action now – organizing is key to creating the change that is needed to reverse global warming and stop climate change.
We have a David and Goliath story to share with you – join us to be inspired and excited for what is possible.
70% of Americans support stronger environmental protections.
What does Annie believe are some of the biggest threats we face? Will we get our act together fast enough? What will it take to get everyone to awaken to the threat that climate change is for our planet?
GET INFORMED!
GET ACTIVE!
Get your copy of Project Drawdown and listen to our podcast with Paul Hawken here
Support the recruitment and training of Green Corps today!
Music used in this podcast is copyrighted and licensed through Turtle Island Records/Libby Roderick Music