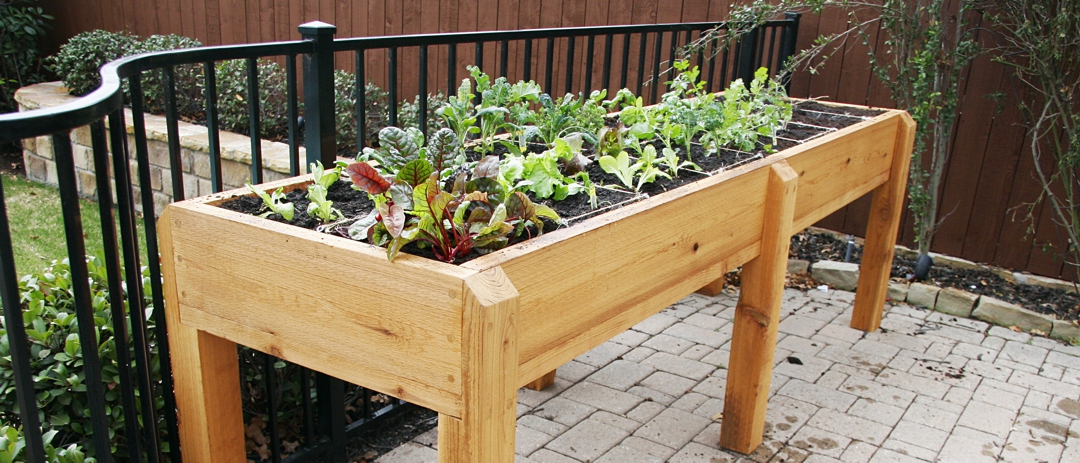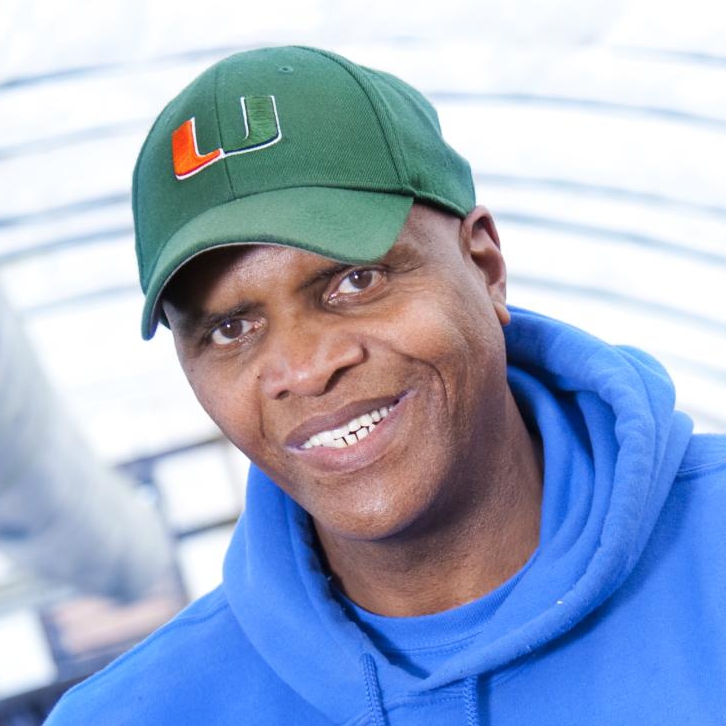 How do we scale up urban agriculture – to get healthy food to people in cities but also to provide jobs and create healthy, sustainable communities for the benefit of all? Will Allen, a beloved figure who has had a powerful influence on urban agriculture, has lots to say about quite a few things – such as the general state of agriculture, the effect of large-scale farming on "the little guy," the depressed pricing of the dairy industry and the list goes on. Will also believes that hemp is the salvation for farmers across America. Having seen the rise and fall of Growing Power, a non-profit that received national awards like the MacArthur Genius Award, Will has perspective, experience and insight to share.
SUPPORT THE CREATION OF PODCASTS LIKE THIS ONE: BECOME A MEMBER TODAY!
INSIGHTS
Most urban farmers do not stay with it more than 5 years. Why? Important insights shared on this podcast, join us.
Farming is an art form – we need to return to placing farming as a high value in our communities and hold it with deep appreciation
Farming is key to addressing our problems with carbon and doing so in urban settings is essential – understand the why and how on this podcast.
Dynamic conversation about initiatives to get healthy food to those in city limits and children in schools – and the importance of organic farming. Great information shared on this show!
Hemp farming is the future – and it is very important that it is a clean product. Why? Very important facts about hemp farming shared and explored on this podcast.
What do we need to do to truly be prepared to feed America, as we continue to face the challenges of global warming? In Wisconsin alone – last year, we lost 780 farmers. What can be the answer for many of America's farmers? The answer may shock you….join us.
What if we channeled 1% of the funds currently going to prisons toward our farms instead? What is possible working with those that were once in prison and putting them to work on our farms? Big ideas to tackle our big problems.
What inspires Will to continue this work at the age of 70? He is a true Disruptor for Good. Be inspired today…join us for this amazing conversation.
GET INFORMED!
GET ACTIVE!
Music used in this podcast is copyrighted and licensed through Turtle Island Records/Libby Roderick Music