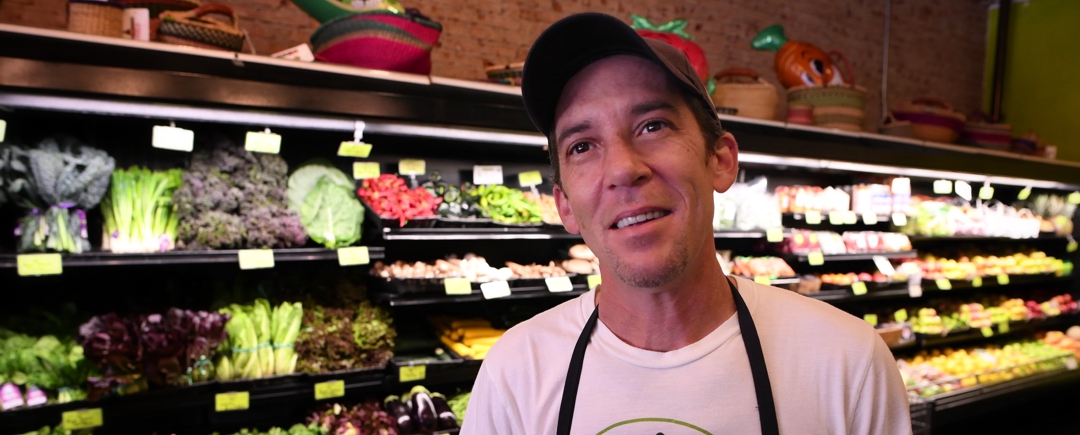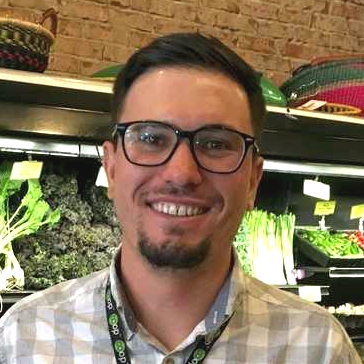 Providing healthy, high quality food and products as locally and sustainably produced as possible is the number one goal for the Food Conspiracy Co-op – and that is just the tip of the iceberg when it comes to the impact they have in the Tucson community. They are a thriving, ethical, environmentally conscious and cooperatively owned business that educates citizens about health, food, the environment and how to become involved in cooperatives. John Glennon, who's the Co-op's general manager, will share with us the important accomplishments of the Food Conspiracy, why investment in cooperatives is essential to our future and how we can get engaged. This show made possible due to the generous support of the Food Conspiracy Co-op.
SUPPORT THE CREATION OF PODCASTS LIKE THIS ONE: BECOME A MEMBER TODAY!  
INSIGHTS
How is food connected to all aspects of our humanity – including power? Interesting insights shared on this show.
Food Co-ops are fascinating places to research food and its role in our society and culture.
Co-ops are community owned – through ownership, a connection is made with the larger community.
There are many co-ops (farms, housing) – they are decentralized structures of doing business in the economy.
Strong communities will survive and thrive through climate changes.
It is important to have a sense of locality – we need spaces that illustrate a tangible idea of our locality.
Since 1971, Food Conspiracy started in Tucson, Arizona as a buying club because there was a need to have a place to access organic, clean food. It truly was a conspiracy against the large box stores.
In a lot of ways, the food co-ops started the natural food industry – having a relationship with your food and those that produce it, including reflecting health and wellness, are key elements to the co-op experience.
How does food co-ops play a role in addressing climate change challenges? What does capacity building have to do with it? We want to build the capacity of our local food economy. Learn more on this podcast!
GET INFORMED!
GET ACTIVE!
Music used in this podcast is copyrighted and licensed through Turtle Island Records/Libby Roderick Music