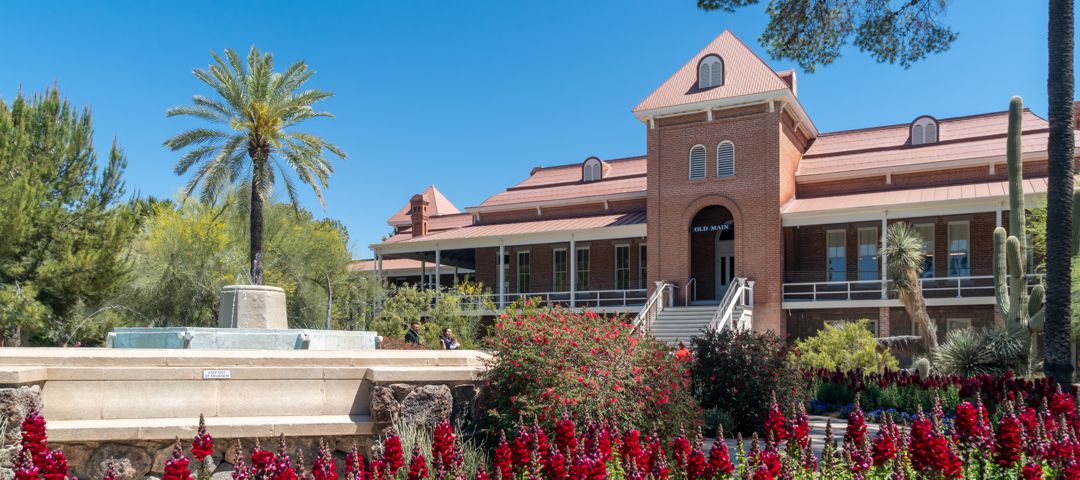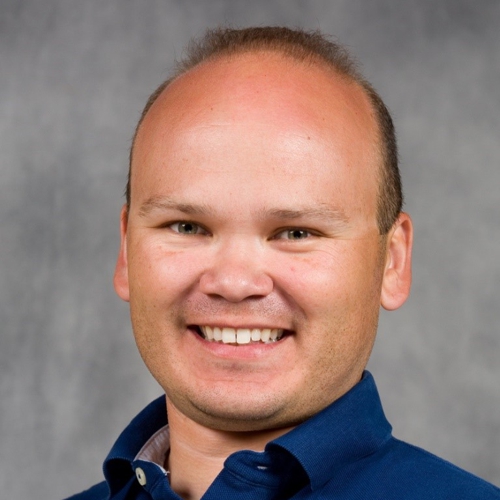 Down to Earth: Tucson, Episode 15
Mr. Ted Burhans is the Director of Emerging Technology and Innovations at Tucson Electric Power. His responsibilities include oversight of the renewable energy department, including residential and non-residential distributed generation programs, as well as utility-scale planning; the residential energy efficiency and demand-side management department; and the company's Innovation Team. Ted has been with TEP for the past 13 years, holding various positions mainly in the renewable energy department during that time. He has a B.S. in Engineering Management from the University of Arizona and an M.B.A. from Ashford University.
This episode made possible by the generous support of Tucson Electric Power
SUPPORT THE CREATION OF PODCASTS LIKE THIS ONE: BECOME A MEMBER TODAY!  
INSIGHTS
The partnership between Tucson Electric Power (TEP) and the University of Arizona came about because of two thought leaders coming together – President Robbins of the University of Arizona and Dave Hutchens, President and CEO of UNS Energy Corporation.
TEP's stated goal of being 30% renewable energy by 2030 was a big piece of getting this partnership done – how will they get there? Great information shared on this podcast!
Climate action is happening and Ted has great insight to share on why things are accelerated now – join us to hear more!
 GET INFORMED!
GET ACTIVE!
Music used in this podcast is copyrighted and licensed through Turtle Island Records/Libby Roderick Music