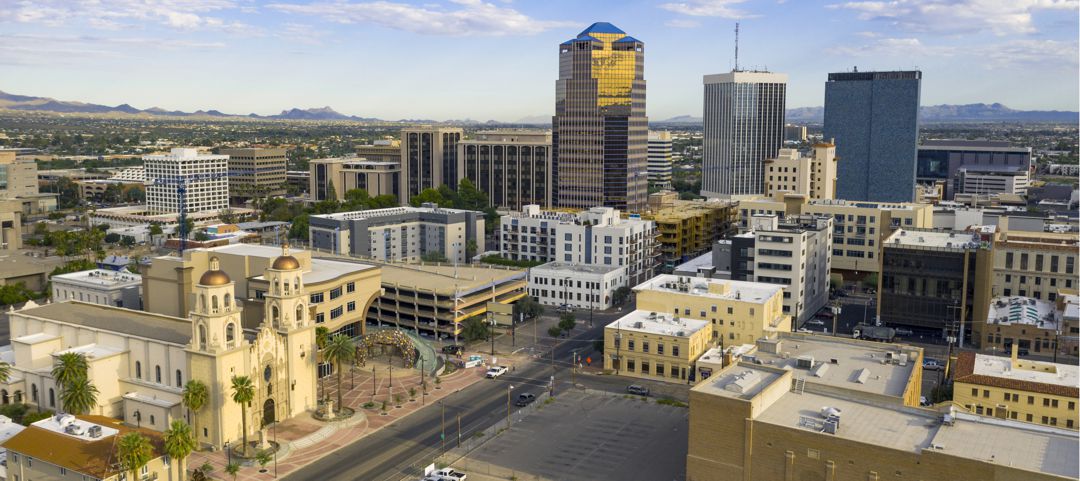 There are times when I love doing the deep dive into long, content rich blogs. And there are times when less is more. This is one of those times.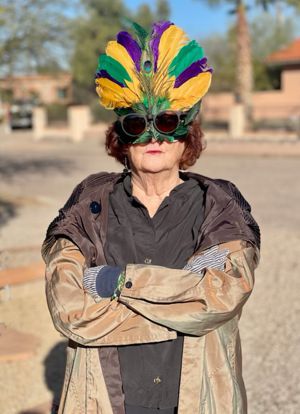 The video I am inviting you to watch was definitely a labor of love and it totally packs a punch in terms of the social injustice being our current reality when it comes to the electrification of America. It is noteworthy that Tucson Electric Power (TEP) is playing a key role in driving the development of new infrastructure to support EV adoption in both the commercial and residential markets. One of their main objectives is the development of a statewide electrification plan to reduce barriers to transportation electrification. You can read more about TEP's plan here. And as the video states, the areas that are most directly impacted by the effects of emissions are in the zip codes generally associated with low to middle income and therefore the least likely to benefit from electrification. Certain segments of the population are able to take advantage of this new technology at an earlier time frame than others. TEP is developing a plan, with other stakeholders, to address the barriers for all customer segments.   
Before I invite you to click on the magic button that takes you to our fun, informative video, indulge me as I take a moment to thank my wonderful, amazing Mrs. Green's World sponsor, who, for almost fifteen years, provided me with the most amazing electric vehicle experience one could ever dream of having. For almost a year and a half, I had the pleasure of driving an Audi E-tron SUV thanks to Chapman Tucson. Oh my, how I wish it could be mine! It drove like some kind of dream machine, was so quiet I could easily sneak up on people, and I didn't have to visit a single gas station for almost 18 months. I simply plugged it in at night and let the magic happen. What a gift, and one for which I am extremely grateful.
I believe there are still many obstacles to be overcome when it comes to our country moving to an electrical vehicle reality and I also believe we shall overcome them. The affordability and infrastructure have to be addressed and there are many great minds working to get us there. The alternative, in terms of a global climate apocalypse because of CO2 emissions, will be our reality. I daresay I hope we beat the climate change clock. 
So sit back, grab a cup of tea or your beverage of choice, and enjoy The Benefits of Electrification FOR ALL. Its message is presented in a fun way, but is far from funny. And remember that sharing is caring and we hope you will!
F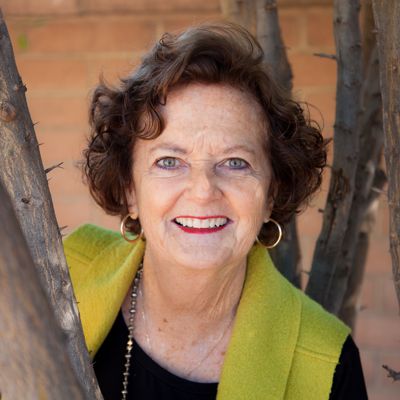 rom about the age of five, Gina has been on the path of being a disruptor for good. A dreamer at heart, Gina is madly and passionately in love with this great planet of ours and is tireless in her efforts to preserve it.