The Numbers are Staggering
It's always rather shocking to see reports predicting that American consumers will be spending upward of $7.17 BILLION on gifts this holiday season. With advertisements for big sales everywhere, there is a greater chance for impulse buys and overspending. Very little, if any, thought is given to how and where products are made let alone wondering if any human was harmed in the making of that new gizmo or $15 sweater.
#DisruptorsforGood
But what if everyone reading this considered joining us in being #DisruptorsforGood? What if we all decided to buck that trend, cut down on our spending, and think outside the gift giving box this holiday season? And what if we decided to invite family members and friends to do the same? Oh, the places we could go! The message we could send. The impact we could have.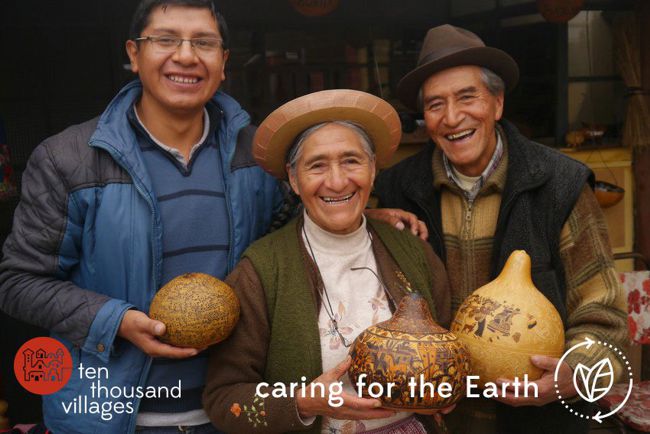 What If?
Besides the obvious; giving gifts that involve spending time together and doing fun things like playing games, or gifting loved ones with services like massages, or doing some baking or preparing a meal for those who might be alone or unable to afford a home cooked meal, what if we are thoughtful and intentional about the gifts we purchase? What if we make sure that whatever we purchase is certified fair trade and is ethically sourced? What if we purchase gifts that bring us joy and connect us to the maker-to-market movement? What if we are able to connect with 10,000 villages and purchase gifts from a single source that you could trust that every purchase you make directly impacts the life and community of its maker in a developing country or a very small business owner in the USA? What if we all decided to #LiveLifeFair and did our holiday shopping at Ten Thousand Villages because together, we thrive? In the words of Margaret Mead "Never doubt that a small group of thoughtful, committed citizens can change the world; indeed, it's the only thing that ever has." That could be us! Are you in?
Side note: In June 2017, Mrs. Green had the pleasure of speaking with Doug Lapp and Val Schade of Ten Thousand Villages. You can listen to that podcast here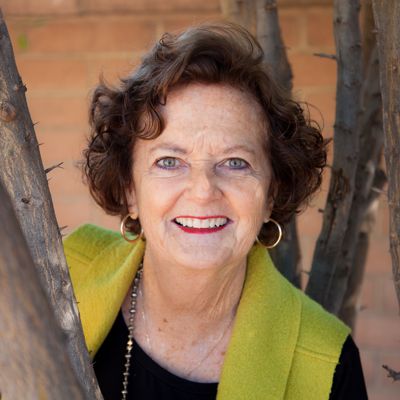 From about the age of five, Gina has been on the path of being a disruptor for good. A dreamer at heart, Gina is madly and passionately in love with this great planet of ours and is tireless in her efforts to preserve it.