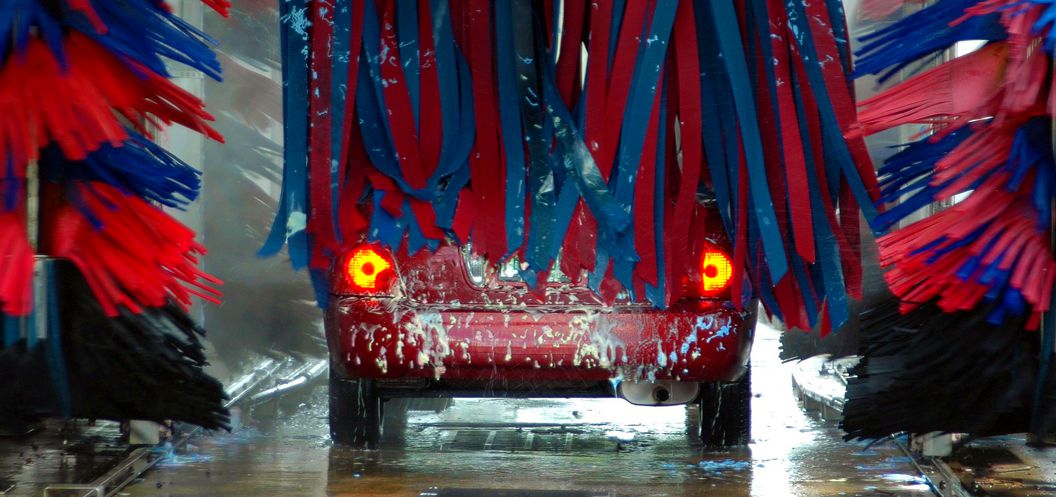 Ready to do some good for yourself and our planet? Here are 5 actions you can take this week:
Give yourself a little independence from meat. 

Commit to one meat free day a week. It takes 2,500 gallons of water to produce a single pound of beef AND one hamburger that comes from animals on ex-forestry ground is responsible for the destruction of 55 square feet of forest.

Skip the bath. 

Baths typically use double the amount of water that showers use. Not only are you conserving water, but you are also saving on the energy it takes to reheat that water.

Use a professional car wash service. 

The business practice of a car wash is to reduce costs and maximize profits, so they use the optimal amounts of water to get the job done correctly with minimal waste. Using these services minimizes water waste. 8.7 billion gallons of water could be saved every year if everyone in the United States switched to using professional car wash services.

Support Seeding Sovereignty! 

An Indigenous-led collective that works to radicalize and disrupt colonized spaces through land, body and food sovereignty work, community building, and cultural preservation. By investing in Indigenous folks and communities of the global majority, we cross the threshold of liberation together.

Invest

in their work today. 

Want to take a short vacation from daily life? 

Consider taking a class through 

Agape University

. Want an introduction? Join us for our podcast with 

Rev. Michael Bernard Beckwith, Founder and Spiritual Director Agape International Spiritual Center

.