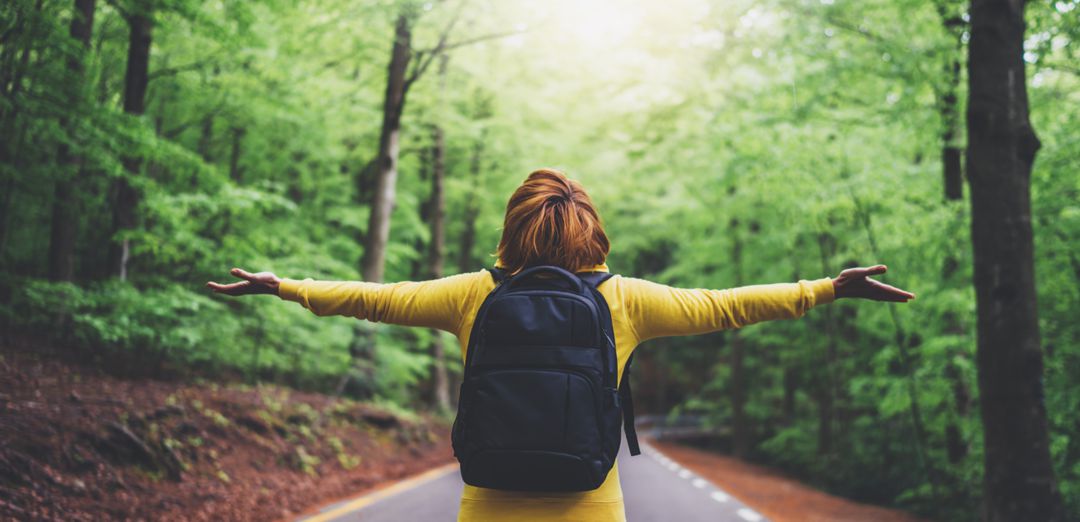 When Mrs. Green's World was approached by the team at Pima County Environmental Quality to help spread the word about their Clean Air Program and getting people to take the Drive-Less Pledge for Healthy Air, we did not hesitate! What a great opportunity for everyone in our community to take action towards improving our air quality.
Healthy air really is in our hands. If we all would choose to drive less and instead, carpool, walk, be efficient when running errands and all together skip one trip a week in our cars, each of us can make a difference. How big of a difference?
By just making the choice to drive less, we can reduce air pollution by more than 1,000 pounds a year. Not to mention the less we drive, the lighter the traffic, the more money saved on gas and wear and tear on our vehicles, and we can lighten our overall stress of being in the driver's seat. It begs the question – is there a downside?
Here is a special ask from Mrs. Green – if you live in Pima County, will you please sign the pledge today? Personally, we would love to see the number of people committed to clean, healthy air skyrocket! If you are a member of the Mrs. Green's World community, we know you already care about things like clean air, so please sign the pledge, feel great about it and feel like a true dynamo if you can get other members of your family, your friends and colleagues to do the same. Be sure to note on the pledge that Mrs. Green sent you!
Need a little more inspiration? When you sign the pledge, you will be put into a drawing for a $100 gift card.
Thank you for taking action toward cleaner, healthier air for us all.