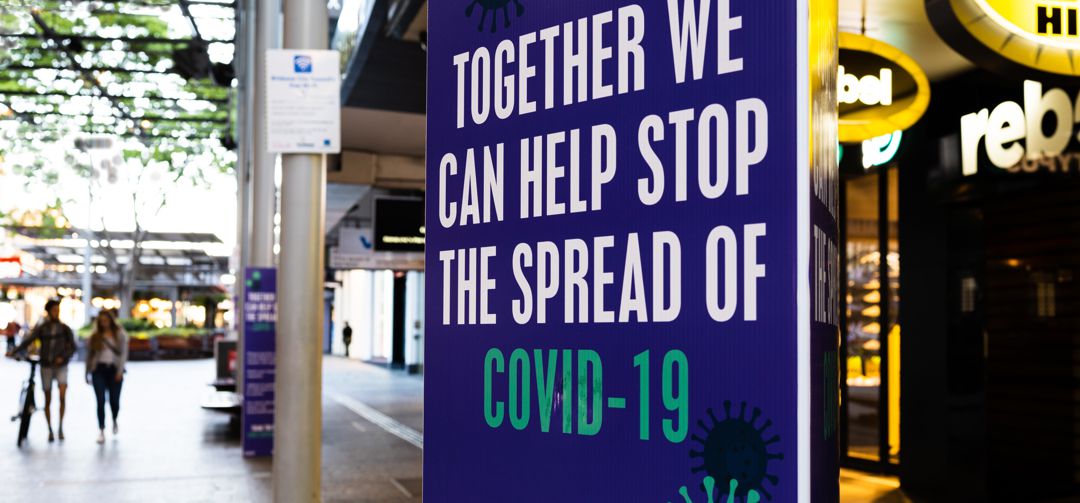 With the current surge of COVID-19 cases, you might wonder if and when you should get tested.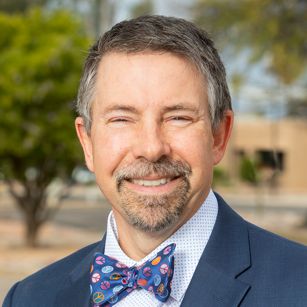 "Not everyone needs to get tested," said Dr. Sean Elliott, an infectious disease physician at TMCOne. "However, because of how this disease spreads – through close contact with others and their respiratory droplets – it is important to get tested if you have been around anyone with a confirmed case, even if you show no symptoms. People who have contracted the virus are contagious, even if they don't feel sick or have symptoms."
According to CDC guidelines, tests should be given to people who:
Have symptoms of COVID-19
Have had close contact with someone with confirmed COVID-19
Have been asked or referred to get testing by their health care provider or health department
If you have not been exposed and do not show symptoms, you do not need a test.
I've been exposed to COVID. When should I have a test done?
"In most cases, a person with COVID-19 would test positive three to five days after contracting it," Dr. Elliot said. "So, getting tested the day after exposure means you have a pretty high chance of a negative test result, even if you have been infected."
The best thing to do is wear a mask and self-isolate for a couple of days and then get tested.
"If you do get tested a day or two after exposure and get a negative test, your doctor may recommend being tested a second time if there is a strong suspicion of COVID-19," Dr. Elliott added.
What should I do while I wait for my results?
It can take a few days and sometimes up to two weeks, depending on where you get tested and the volume of tests that need to go through the lab, to get your results.
That said, it's a good idea to quarantine yourself until you get a negative result.
If your test is positive, stay home, separate yourself from others, get rest and stay hydrated.
Seek emergency medical care immediately if you develop symptoms such as trouble breathing, persistent pain or pressure in the chest, new confusion, inability to wake or stay awake, or develop bluish lips or face.
TMC Urgent Care is performing COVID-19 testing at both locations. Please call ahead to schedule an appointment.
TMC Main Campus, 2424 N. Wyatt Drive, (520) 324-4690
Rincon Health Campus, 10350 E. Drexel Road, (520) 324-8070