Mrs. Green's World is a platform that not only educates people about the health of the planet but about their own health as well. We are proud to partner with Tucson Medical Center, which has been Tucson's locally governed nonprofit regional hospital for more than 70 years. Because TMC is committed to empowering patients to be active partners in their care and has a robust wellness outreach program, we are sharing TMC's "Health Tip of the Month" to help you maintain your optimal health. To learn more, please listen to our special podcast series, sponsored by Tucson Medical Center.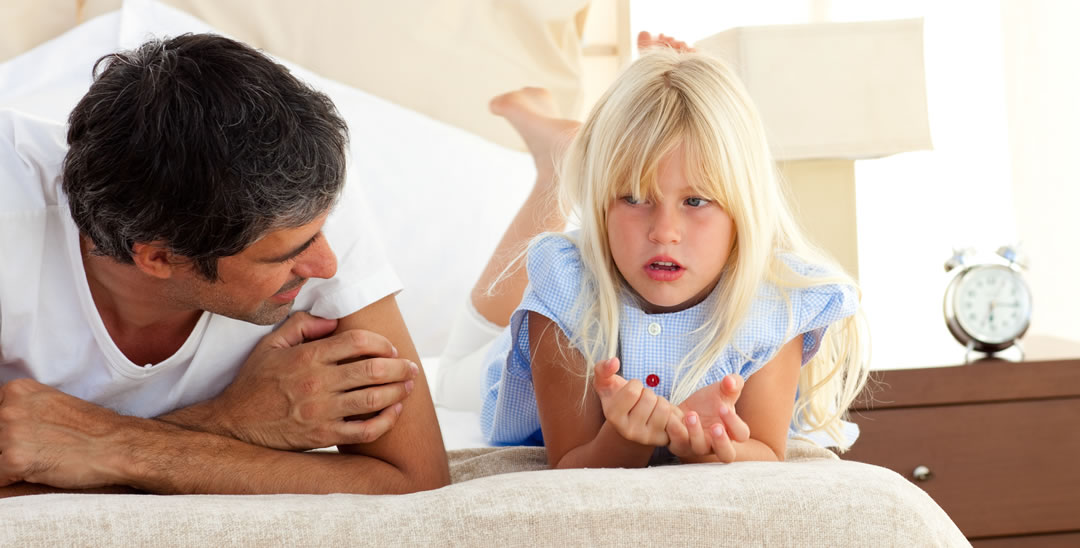 When your child has an upcoming surgery or procedure, telling your child when they arrive at the hospital is generally a bad idea. So when to tell your child? Can it be too soon, too late? Amy Fregonese, child life specialist at TMC for Children, weighs in with some concrete advice on when and why to talk to your child about their surgery.
While talking about an upcoming surgery with your child may feel overwhelming, research has found that providing developmentally-appropriate preparation can help to decrease stress and anxiety before, during and after the experience.
When to tell your child:
Toddlers (1-3 years old)
Tell your child a day or two before. Toddlers are not able to understand the concept of time and may begin to worry if told too soon. It is normal for toddlers to become fussy and have behavioral changes before and after a procedure.
Preschoolers (3-5 years old)
Tell your child 3-5 days before the scheduled surgery. Too much time will allow fears and misconceptions to develop. Your child will be curious and will want to know what to expect.
Elementary school age (6-12 years old) 
Tell your child a week or two in advance. This will allow time to process the information and to develop and ask questions without allowing too much time for fears to develop. Your child needs details before, during and after the procedure.
Adolescents (12-18 years old)
Involve your teen in all aspects of planning for the surgery, including talks with the doctor. Allow teens to discuss and talk freely about their concerns. Allow them to maintain their independence and sense of control. Be supportive and honest.
What should I tell my child:
How much and when to tell your child will depend on age and developmental stage, personality, past health care experiences, and understanding of the illness or condition that is being treated.
You know your child best. Use your knowledge, along with the information you have gathered, to talk openly and honestly with your child. Focus on what your child will experience before and after the surgery. An expected stressor is less stressful than an unexpected stressor. Remember to ask your child what questions he or she has about surgery.
Finally, remember your child, no matter the age relies on cues from you. If you appear calm and confident, your child will be more relaxed.
A tour of the surgery area can help you and your child feel more comfortable and gain a better understanding of how things will proceed.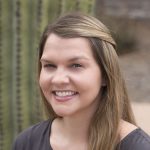 Amy Fregonese
Child Life Specialist

Amy Fregonese, Child Life Specialist, specializes in supporting families as they prepare for and recover from surgery. Amy has been helping children and families at Tucson Medical Center for five years.