Sounds like a song, right?  No surprise that we, at Mrs. Green's World, are big believers in green giving – for the holidays especially but throughout the year. For us, there will be very little wrapping paper, many locally purchased gifts (especially to locally-owned restaurants!), some gift cards, and lots of sharing special times with family and friends. Take away the stress of your holidays, lower your carbon footprint and have lots more fun by putting the emphasis on making more memories – play games, have cookie exchanges, plan a night out to look at  holiday lights or even bring back the old tradition of Christmas caroling. What a concept! I don't remember what I got for Christmas last year. What I do remember is spending time with our extended family playing games that lasted for hours and eating homemade goodies all night long.
Added bonus? Less consumption, less stress from shopping and wrapping = less impact on this great planet of ours. Let's all remember to celebrate Mother Earth this holiday season!
For more tips on celebrating a green holiday season, check out this 2017 article from Project Grace.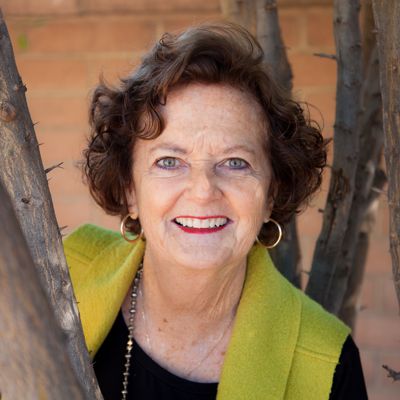 From about the age of five, Gina has been on the path of being a disruptor for good. A dreamer at heart, Gina is madly and passionately in love with this great planet of ours and is tireless in her efforts to preserve it.