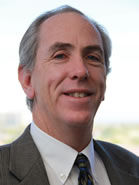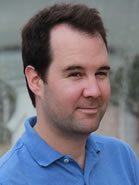 Jim DeGrood, Pima Association of Governments, Deputy Director,
Patrick Hartley, Sustainability Coordinator
We'll hear from Jim and Patrick with an overview of the RTA (Regional Transportation Authority) program with an emphasis on mobility, sustainability and livability, and how RTA projects are making the region a better place with bike paths, lanes, wildlife linkages, more transit, and reduced congestion. (Download project information) There have been 770+ project improvements to date. RTA is self-funded and self-directed so they can apply dollars better to match local needs and improve our overall quality of life. In addition, we'll hear about 2045 RMAP (Regional Mobility and Accessibility Plan), why they do the plan and how it's developed – what elements they address regarding mobility, livability and sustainability and what some of the population trends are. Please join us for this very important and informative show.