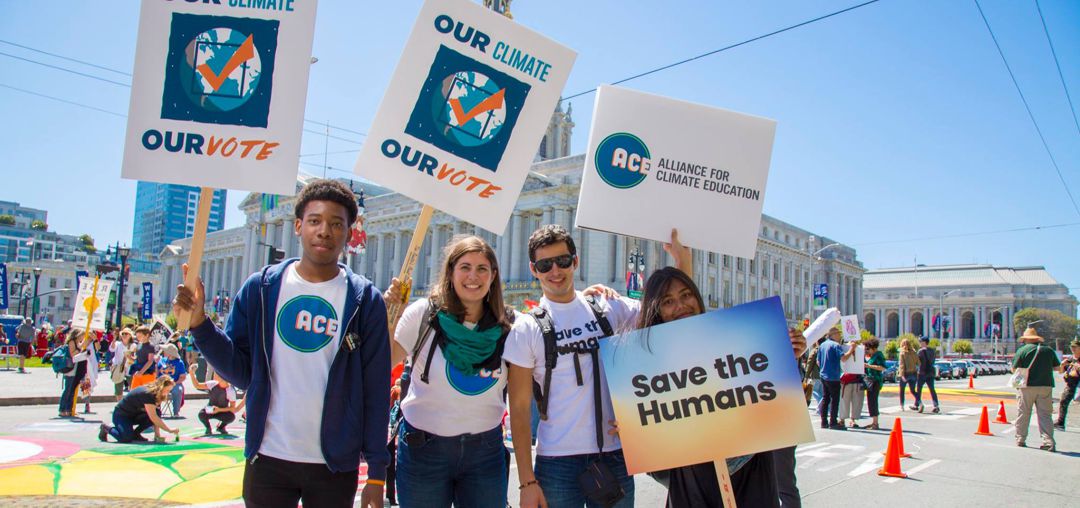 We recently became acquainted with the Alliance for Climate Education and we are in love with their work and impact. At their core, the Alliance for Climate Education is a team of youth on a mission to educate young people (especially high school aged students) on the science of climate change and empower them to act. Their work is activated through their youth fellows across the United States. We would like to introduce you to three Alliance for Climate Education fellows – these are youth to not only watch but support.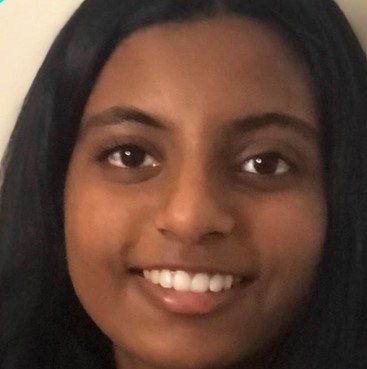 Ardra Charath, Wisconsin
Ardra Charath is an ACE Fellow at Madison West High School in Madison, Wisconsin. At school, Ardra takes part in clubs such as Science Olympiad, Mock Trial, and HOSA. She enjoys tutoring middle and high schoolers, volunteering at a local hospital, reading, playing the flute, and drawing. She is also involved with the Dane County Youth Commission where she studies issues affecting youth and presents her findings at the Voice of Our Youth DCYA Research Summits.
She has seen the effects of climate change first-hand. In Madison, she saw increased flooding and water pollution cause aquatic life to suffer and water damage. In Kuwait, the hottest country in the world, she saw heatwaves so bad she spent all her time inside. In Kerala, Karnataka, and Chennai in India, she saw rising temperatures and heatwaves. In 2018, she saw floods in Kerala cause over 483 deaths, 140 people to go missing, and one million people to evacuate including her friends and family. 
Ardra's passion for helping others as well as her devotion to justice and hard work pushed her to join ACE's Fellowship. Climate change matters to her because it will impact everyone's life. She hopes to help get one step closer to curbing climate change. When having conversations with others about climate change, she realized the misconceptions many have about the topic. Often people pushed it away, telling themselves it is an issue to focus on in the future, not the present. This led her to realize how vital spreading knowledge about climate change was. She encourages everyone to voice their thoughts and speak up about issues such as climate change.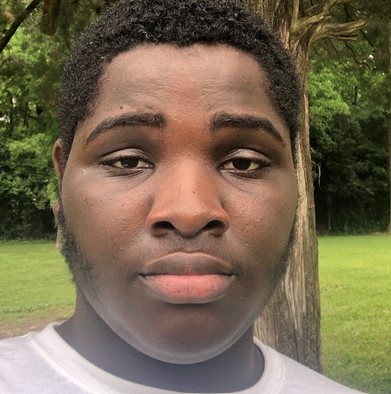 Josh Cooper, North Carolina
Josh Cooper has been working on social justice for three years. He worked with Youth Empowered Solutions where he helped lead a campaign fighting for clean water access for public school students. Some other highlights of his climate justice work include speaking at a large climate strike and starring in the educational film #BlackSummer19. Josh plans to continue doing environmental work. Josh would like to get more people of color involved in environmental justice. He knows that representation is a key part of climate justice. 
Climate change is important to Josh because the environment needs help and it's the youths' job to lead this initiative for a better climate. He joined the Fellowship because he wants to start creating change in the future. Josh attends Phillip O. Berry Academy of Technology. He also is a part of the football team where he tries to shift views on climate for young Black men. Josh loves the beach and pickup basketball games.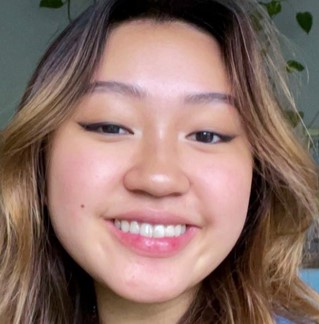 Cindy Le, Pennsylvania 
Cindy served as an action fellow last fall in the PA fellowship, before joining ACE as a Youth Advisory Board member. The fellowship's efforts focused on relational voter organizing to register youth voters and mobilize them to vote for climate action in the 2020 election. Currently, Cindy sits on the Youth Advisory Board to amplify youth voices in the climate movement and push for change.
Prior to her work with ACE, Cindy gained climate organizing experience through her high school's environment club where she educated the student population about climate change and fund-raised for local water and land preservation. She hopes to continue her climate work through involvement in ACE and local organizing within the greater Pittsburgh area.
Cindy currently studies molecular biology as a freshman at the University of Pittsburgh and plans to attend graduate school for public health. She hopes to combine her passion for medicine and social justice and work towards a career in healthcare. In her free time, Cindy enjoys reading, crocheting tote bags, and learning how to skateboard.