More women in Congress than ever
In 1917, 128 years after the first United States congress convened, Jeannette Rankin of Montana won a seat in the House of Representatives and was sworn into the 65th session of Congress. One hundred and two years later, that one seat held by a woman has become 131 seats. The 131 women serving in both houses of the 116th session of Congress are the most in history or should we say herstory. The 2018 midterm elections marked a big change in what congressional representation looks like. More than 100 women serve in the House of Representatives, out of 435 seats, and there are more members of color elected than ever before.
Diversity of perspectives
Many of these women, who span generations in terms of age, serve as firsts in Congress: the first women representing their states, the first female combat veterans, the first Native American women, the first Muslim women, and the first openly gay member of the Senate will return and LGBTQ representation will increase, not to mention Nancy Pelosi, who served as the first ever woman Speaker of the House and is only the second person ever to serve in that roll twice — the list goes on. Alexandria Ocasio-Cortez is the youngest women ever elected and a member of the incoming freshman class to Congress this year. The issues this Congress will address as well as the agenda they will seek to put forward, will look very different from previous years.
Green New Deal
One of the biggest items on that agenda is the concept of The Green New Deal. Wikipedia describes this legislation as "a proposed economic stimulus program in the United States that aims to address both economic inequality and climate change. The name refers to the New Deal, a combination of social and economic reforms and public works projects undertaken by President Franklin D. Roosevelt in response to the Great Depression. Supporters of a Green New Deal advocate a combination of Roosevelt's economic approach with modern ideas such as renewable energy and resource efficiency." It's a big, bold plan meant to address two of the biggest challenges we face in the future, the looming specter of climate change and social equality. The links between creating a sustainable world and social justice are strong and established, and this remarkable plan is attempting to address both in a way we never have before. The UN has long held that these two issues are inextricably intertwined, they even have an app for that. It now looks like members of our U. S. Congress agree.
Stand up to be counted
Whatever your thoughts may be on specific Green New Deal policies, at the very least, these legislators need to be lauded for attempting to address the problems we face in a meaningful way. The thought leadership being provided by the new feminine voices that are part of our Congressional leadership are part of a "pink wave" that is ushering in new ideas and new perspectives. While the very concept of associating all things feminine with the color pink is outdated and a vestige of stereotypes from a previous era, regardless, it's great to know, that some of the new ideas and innovation we will surely need to face our future challenges are present and standing up to be counted.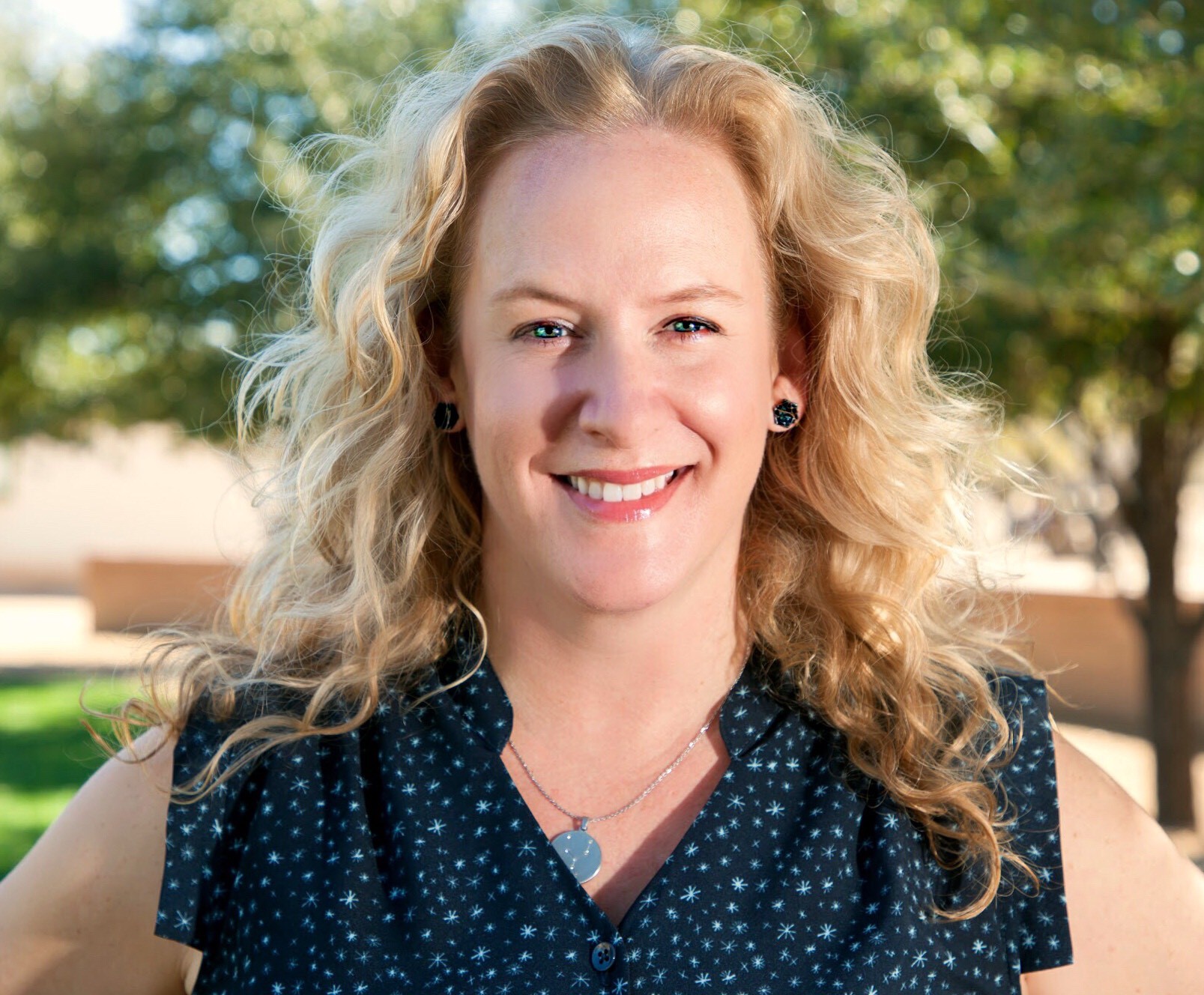 Meredith, a former professional in the software industry, has come to the Mrs. Green's World team through an unlikely journey that took her through the world of non-profit management and on to becoming a part of MGW. Helping people understand climate change and what we can do about it – is very near and dear to her heart. She lives in Tucson with her family and too many pets.