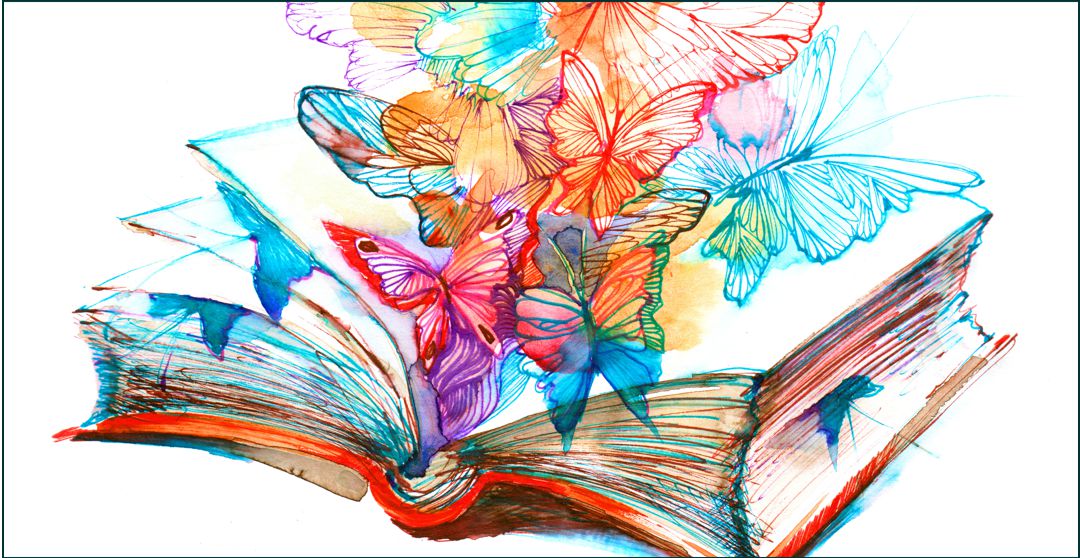 About 14 years ago, right after the launch of the Mrs. Green Goes Mainstream show on News Talk 790 KNST, my dear friend Cindy pretty much said "You know you are going to have to start writing a newsletter, right?" Since we had barely started the Mrs. Green's World journey and since I was pretty much terrified, I hadn't given it much thought. How do we get subscribers? What should I write about? What platform should we use? What the heck is
Constant Contact? None of that mattered, because, in the end I listened to Cindy and I knew she was right.
So my journey of writing newsletters began. Pretty much for twelve years, I personally wrote a newsletter every other Monday and I mean every other Monday. Yes – for almost 12 years. Truth be told, I love to write, I never seemed to be at a loss for what to write about. I worried about how long the newsletters were, would people find the content interesting, was this one too long? Radical transparency? I got really burned out. It took lots of time as our business was growing, and even though I loved writing, it started to feel like a burden. Enter the one and only, the fabulous Kelly King who took matters into her own hands and said "we are going to split this up." And so we did. Other team members, friends and supporters of Mrs. Green's World, some of our partners – all contributed to provide quality, informative and important information about how to build a more sustainable and socially just world.
We all know that pesky expression about all good things must come to and end. About a month ago, our team decided that December 2021 would be our last, our final, our end-of-an era newsletter. There is so much emotion in this decision and one we have not taken lightly. I am so very proud of every single newsletter we ever published, of every gorgeous and impactful image our team selected, of every green tip we wrote and of every personal story we shared along the way. I was also extremely grateful and thrilled beyond measure when people would write to us with their feedback, their praise, their challenges about the content etc. It was all wonderful. And, a labor of love.
In closing, what can we say but thank you? Thank you for subscribing, for appreciating our efforts, for sharing with others, and for caring enough about this great planet of ours to be a part of our newsletter community. We will continue to provide monthly content on our blog, so please continue to stay connected with us on our website…and we hope you will continue to stay engaged via all of our other robust social media platforms. Please continue being a champion for Mother Earth and an active part of being the change you wish to see in the world. We need all hands on deck to say the least.
Given the challenges we have all faced these past two years, we wish you the happiest, safest and most wonderful holiday season ever and hope many of your dreams come true in 2022!
Love, thanks and many, many blessings,
Gina, Kelly, Bonnie, Dave, Jennifer, Lynn, and Makynna