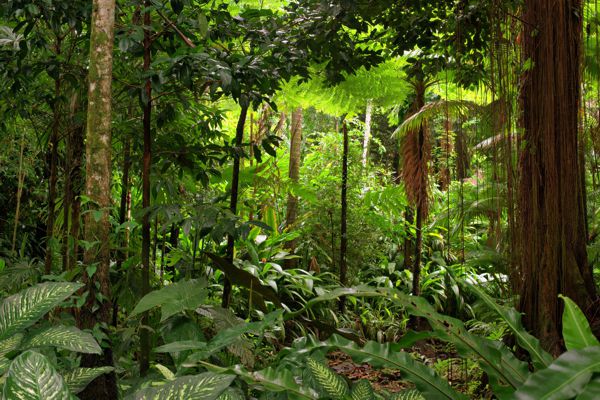 What can I say?
This podcast was an emotional one for me, as my journey to starting Mrs. Green's World began deep inside the Amazon Rainforest.
I would say, without hesitation that Leila Salazar-Lopez, Executive Director of Amazon Watch , is a warrior through and through. Leila is also a mother; proud Chicana-Latina woman; and passionate defender of Mother Earth, the Amazon, indigenous rights and climate justice. Since 2015 she has served as the Executive Director of Amazon Watch, leading this organization in its work to protect and defend the bio-cultural and climate integrity of the Amazon rainforest by advancing indigenous peoples' rights, territories, and solutions. It is an endless challenge and Leila is up to the task. For 20+ years she has worked to defend the world's rainforests, human rights, and the climate through grassroots organizing and international advocacy campaigns at Amazon Watch, Rainforest Action Network, Global Exchange and Green Corps.
Please join us for a powerful conversation: The Amazon Rainforest: A Report Card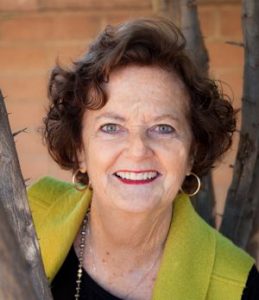 Gina Murphy-Darling – Mrs. Green
From about the age of five, Gina has been on the path of being a disruptor for good. A dreamer at heart, Gina is madly and passionately in love with this great planet of ours and is tireless in her efforts to preserve it.